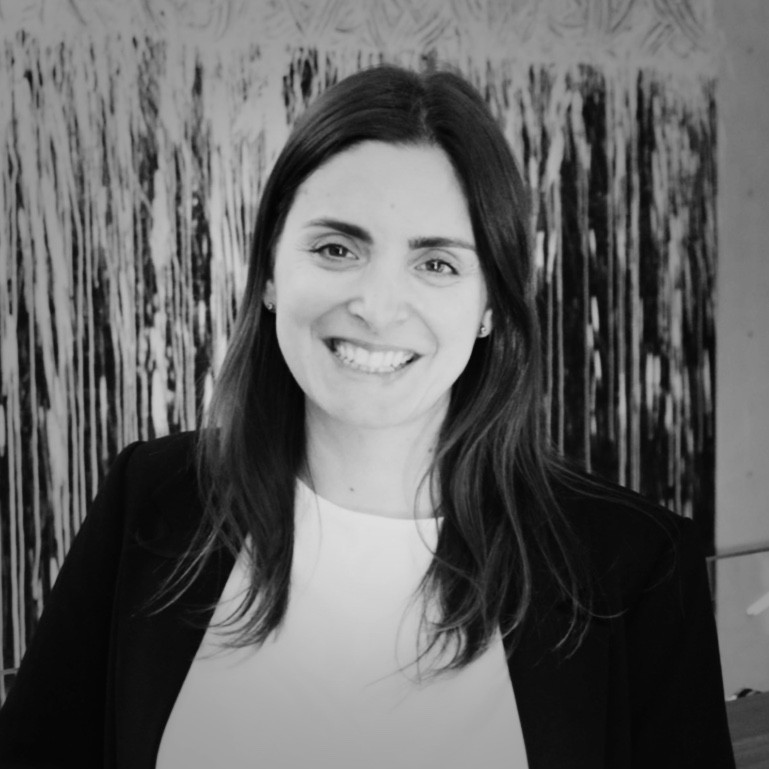 Dr. Cátia Moutinho is the Associate Director of Garvan-Weizmann Centre for Cellular Genomics, at the Garvan Institute Sydney-Australia. Also, she is the Group Leader of the Single Cell Technology Development Team. Her group focuses on single-cell genomics development. She is a biologist by training, with a PhD in Biomedicine and a master in Clinical Trials and Medical Affairs. She has an extensive experience in the wet-lab, with a strong background in single-cell technology, as well as cancer genetics and epigenetics. Cátia is also co-founder of the Single-Cell Ninjas Project, a platform that shares knowledge about single-cell technology and guides researchers step-by-step towards their goals..
Marketsandmarkets took this opportunity to pick her brains on the newfound developments in the fields of genetic sequencing and the ways this research has been of paramount importance in overcoming the challenges of the pandemic. She also discusses her own learnings in the field, their presentation at the Conference their take on the conference program.
Question: What are the recent advances in the genetic sequencing field and current challenges that need immediate attention?
Dr. Cátia Moutinho:
In my opinion, the recent advances in the genetic sequencing field are:
• The long fragment reads sequencing methods, including the sequencing of RNA molecules modifications.
• The next-generation sequencing and its combination with single cell and spatial -omics approaches.
For me there are two main challenges. One, to make these technologies more accessible and user-friendly. It would be great to have technologies that generate data that could be readily accessible without the need for a bioinformatics expert. Second, the ability to decrease the sequencing error rates, that are higher when compared with the previous sequencing technologies.
Question : What is the key take away point from your presentation topic which will help in building the knowledge base of attendees?
Dr. Cátia Moutinho:
My presentation will be about Spatial Transcriptomics. After attending my talk, people will have an overview about the different spatial transcriptomics technologies and protocols; awareness about the type of samples that can be used and the necessary quality check points; and finally information on the applications of this technology.

Dr. Cátia Moutinho, is our esteemed speaker Advanced Genetic Sequencing Virtual Conference scheduled to be held on 23-24 September 2021 She will be presenting on the Day 2 of the conference on the topic – 'An Overview of Spatial Transcriptomics: Techniques and Applications'
To Know more about the presentation, visit our website – https://bit.ly/379gY85
If you wish to learn a great deal from her about the practice of sequencing in healthcare domain then register online or email [email protected] to book your slot at the conference.