Speaking Partner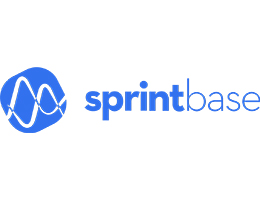 Sprint Base
Sprintbase is a powerful process based innovation platform that enables organisations to solve problems, innovate and create measurable impact virtually. We help organizations take their innovation efforts online and systematically solve unexpected challenges with proven, ready-to-run project and workshop experiences grounded in the principles of human-centred design.


---
Primary Partner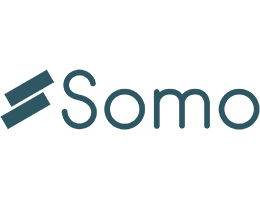 SOMO
Somo is a digital product agency, working with the world's biggest brands and coolest start-ups to create innovative, award-winning customer experiences. We have pioneered over 1,000 digital products for over 100 clients across multiple industries including Audi, Vanguard, Siemens Financial, E.ON, BP, Schlumberger, De Beers, Mandarin Oriental, Volkswagen, Global Hotel Alliance, Blackout and more.

We have a team of over 200 experts spread across the globe in three different continents and five different cities – Washington D.C., Charleston SC, Medellín, London, and Bristol. We specialize in technical engineering, user experience, design, strategy, product management and delivery, building digital products at a global scale and with a truly global mindset.
Our greatest strengths are our speed to market, and our devotion to place customer needs right at the heart of the process, ensuring you create business value through user value. We believe in moving fast, bringing your vision to market rapidly to create competitive differentiation.
---