Platinum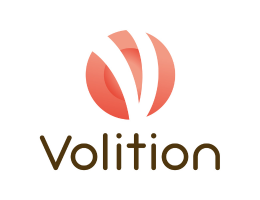 Volition
Volition is at the forefront of epigenetic immunoassay development, contributing to the drug discovery and development cycle from in-vitro target validation to human clinical trials.
Nu.Q® Discover assays have been validated in preclinical PD studies tracking epigenetic modification levels in response to epigenetic inhibitors with recent data presented at AACR demonstrating a dose-dependent reduction in specific Histone PTM levels by simple liquid biopsy.
Our NETosis assay measures the release of Neutrophil Extracellular Traps, aiding in the assessment of acute inflammatory conditions like sepsis and cancer. Our Ex-vivo – Synthetic Sepsis™ platform is designed to screen NETosis modulators and potential activators, providing ex-vivo human data ahead of First-in-Human (FIH) studies.
---
Gold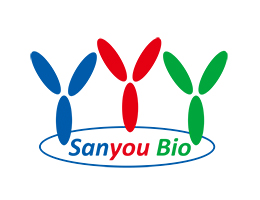 Sanyou Bio
Sanyou Biopharmaceuticals is a CRO company featuring phage display antibody libraries of trillion capacity and offering integrated solutions for innovative antibody drugs that include antibody discovery, efficacy validations and CMC. Currently, the company has 240+ employees, R&D laboratories of 11000 m2 and 300+ clients and partners all around the world.
---
Silver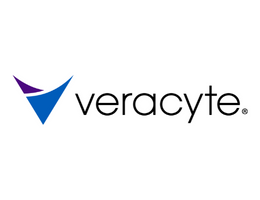 Veracyte
Veracyte is a pioneering, global diagnostics company that improves patient care by answering important clinical questions to inform diagnosis and treatment decisions. Our growing menu of advanced diagnostic tests help patients avoid risky, costly procedures and interventions, and accelerate time to appropriate treatment. Veracyte offers customized multi-omics tools and expertise to our biopharmaceutical partners, helping them advance their therapeutic discovery, development and commercialization programs.
---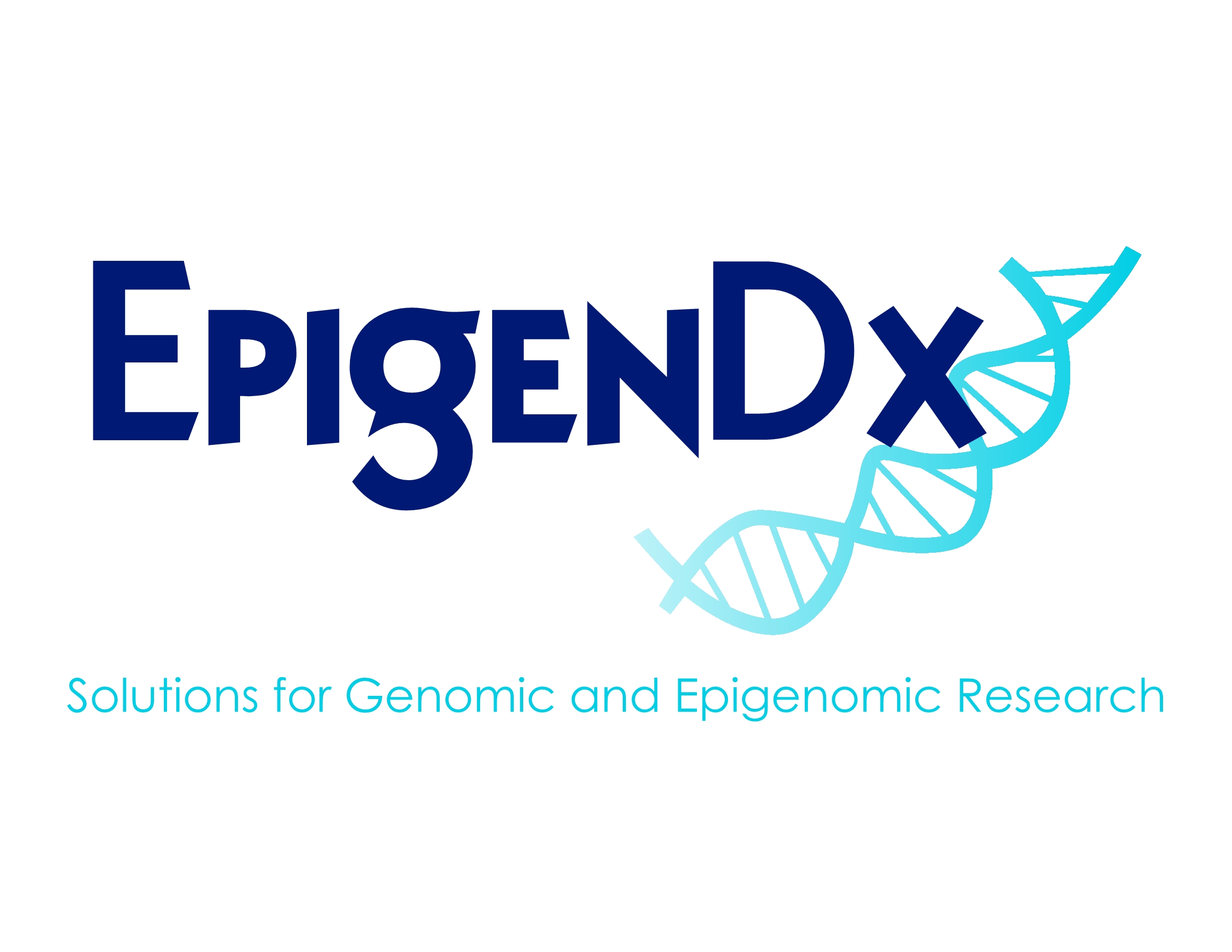 EpigenDx
With over 15 years of experience in genetic and epigenetic clinical research, EpigenDx offers high quality products and laboratory services focused on DNA methylation analysis, gene expression profiling, and mutation analysis. Our scientific teams carefully evaluate each project and establish analysis procedures using best fit technologies, including NGS, Pyrosequencing, RT-PCR, digital PCR, and GeneChip Microarray. Our popular services include Line-1 global methylation tests and Foxp3-TSDR analysis for epigenetic immunotherapy. Our GLP compliant and CLIA certified services make us the perfect partner during pre-clinical research and diagnostic test development.
---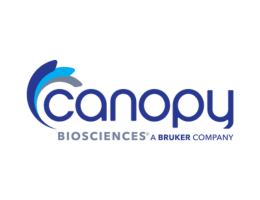 Canopy Biosciences - UK
Canopy Biosciences, a Bruker company, empowers innovation by providing access to cutting-edge spatial biology and multi-omic tools so biomedical researchers can drive scientific discovery faster. Our proprietary technology ChipCytometry™ is a quantitative multiplex immunofluorescence imaging method for the spatial analysis of complex tissues and mapping of cell populations with single-cell resolution. Supported by Canopy Spatial Services™ with our CLIA-certified laboratory, we provide a unique collection of spatial and single-cell technologies that accelerate the understanding of cellular diversity and interaction.
---
Speaking Partner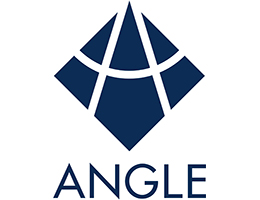 Angle Plc
ANGLE has worked towards, and received in 2022, US Food and Drug Administration (FDA) clearance for their Parsortix ® PC1 System for use with metastatic breast cancer (MBC) patients. This marks a significant achievement as the first ever FDA cleared product for harvesting circulating tumour cells from MBC patient blood samples for user-validated subsequent analysis. Creating new possibilities in the era of personalised cancer medicine, with the ability to repeat a non-invasive liquid biopsy.
---
Exhibition Partner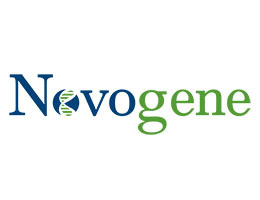 Novogene
Novogene utilises scientific excellence, a commitment to customer service and unsurpassed data quality to help our clients realise their research goals in the rapidly evolving world of genomics. With over 2,000 employees, multiple locations around the world, 37 NGS related patents, and over 670 publications in top tier journal such as Nature and Science, the company has rapidly become a world-leader in NGS services. In this conference, we will exhibit the latest genome sequencing solutions.
---