Speakers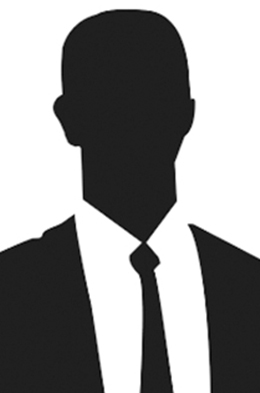 Henning Lauterbach
Vice President, Preclinical & Translational Research,
HOOKIPA Pharma Inc.
---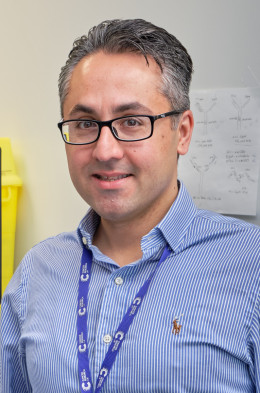 Ali Roghanian
Assistant Professor, Cancer Immunology,
University of Southampton, UK
Dr Ali Roghanian is an Associate Professor in Cancer Immunology & Immunotherapy at the University of Southampton, UK. Ali obtained his PhD degree in immunology from the University of Edinburgh in 2007. He specialises in experimental models of cancer, such as humanised mouse models, as well as developing and investigating the MoA of novel therapeutics. Following a postdoctoral position at Cambridge University (2006-2008), he joined the University of Southampton in 2009, where he was a lead scientist on a key translational project, which involved extensive characterisation of novel human FcγRIIB monoclonal antibodies (mAb) in collaboration with a biotech company. The lead candidates (BI-1206 and BI-1607) are currently in Phase I/IIa clinical trials for treatment of haematological and solid malignancies with promising prospects. In 2015, Dr Roghanian was awarded a highly competitive Visiting Fellowship to spend 2.5 years at MIT, USA, before relocating to Southampton in 2018 to establish his independent research group at the Centre for Cancer Immunology
---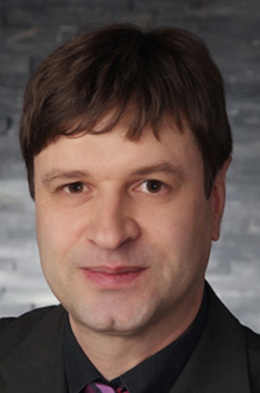 Eike Staub
Head, Oncology Bioinformatics,
Merck Healthcare, Germany
Dr. Eike Staub started his bioinformatics career as a Ph.D. student in one of the first oncogenomic drug hunting companies, metaGen in Berlin. After a short academic research phase focusing on evolution of protein families and genome content in the post-human genome era as a group lead in the Computational Biology group at the Max Planck Institute for Molecular Genetics in Berlin, he joined Altana Pharma to continue working on oncogenomics for drug research. In 2007 Eike joined Merck KGaA where he worked in various functions to leverage genome-scale data by bioinformatics algorithms, biostatistics, data mining & machine learning for oncology, from identification of drug targets to biomarker assessment in late clinical drug development.
Since 2015 he has been leading Oncology Bioinformatics in the Translational Medicine department at Merck KGaA, a team that is responsible for genome-scale data analysis from early pre-clinical research to late stage clinical development. His team is also committed to deliver computational infrastructure to enable Merck scientist to conduct biomarker research using self-service tools.
---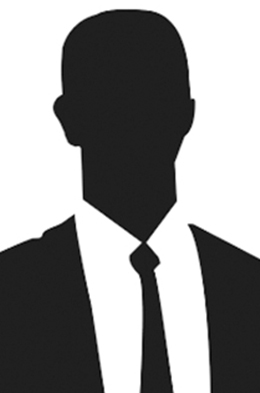 Jonathan Fisher
T-Cell Immunotherapy, Group Leader,
University College London
---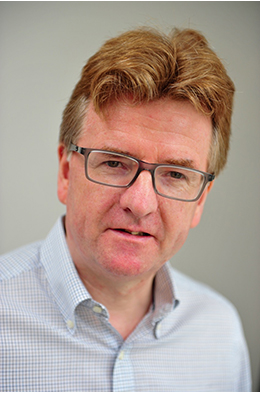 John Maher
Scientific Founder and Chief Scientific Officer,
Leucid Bio
Dr John Maher is the scientific founder and chief scientific officer of Leucid Bio. He is also a clinical immunologist who leads the "CAR Mechanics" research group within King's College London. He played a key role in the early development of second generation (CD28) CAR technology while a visiting fellow at Memorial Sloan Kettering Cancer Center, an approach that has achieved clinical impact in haematological malignancies. His research group is focused on the development of adoptive immunotherapy using CAR engineered and gamma delta T-cells, with a primary emphasis on solid tumour types. In addition, he is a consultant immunologist within King's Health Partners and Eastbourne Hospital.
---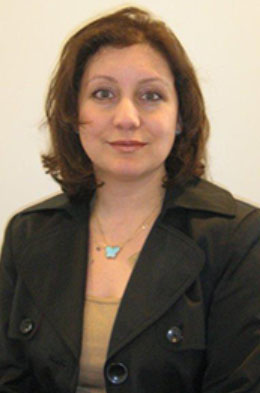 Sophia Karagiannis
Professor, Translational Cancer Immunology and Immunotherapy,
Kings College London, UK
Professor Sophia Karagiannis is a translational B cell and cancer immunologist with academic and biotechnology experience in the USA and UK. Her cancer antibody discovery team focuses on dissecting the crosstalk between human immunity and solid tumours and understanding the impact of antibody isotype on antibody therapeutic efficacy for melanoma, ovarian and breast cancers. Research areas include cancer patient-derived B cells and their expressed antibodies, antibody-engaging immune effector cells such as monocytes/macrophages and basophils, and engineering antibodies of any specificity, class/isotype, Fc-optimised antibodies and antibody-drug conjugates. Sophia is founding member and Secretary of the AllergoOncology Working Group in the European Academy of Allergy and Clinical Immunology, focused on the interface between Th2 immunity, allergy, IgE and cancer. Her group is the first to design and translate IgE class antibodies to clinical testing. She is author of several patents and founder of Epsilogen Ltd, the first immuno-oncology company dedicated to developing IgE-based cancer immunotherapies.
---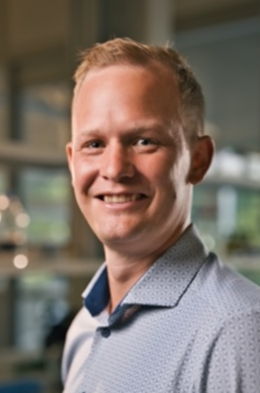 Dr. Sebastian Lickert
Group Lead,
ETH Zürich
Sebastian Lickert, equipped with a background in biomedical engineering, earned his Ph.D. at ETH Zurich in the advancing field of mechanobiology. His research aims to identify and further explore the role of mechanical forces in the behavior and signaling of blood cells. Sebastian is the author of several peer-reviewed publications in international scientific journals and is currently a lecturer and group leader at ETH Zurich. He and his team are developing a new technology to induce physical T cell activation using nanopores, with the ultimate goal of translating this concept into clinical practice.
Presentation:
T cell mechanostimulation as a promising approach for enhancing immunotherapies.
Mechanical cues are important regulators of T cell function within the tumor microenvironment.
Physical constraints of nanoengineered porous substrates can induce strong T cell activation without any TCR-specific ligand binding.
The unique synergistic effect of biophysical and biochemical T cell stimulation can improve the production of T cell-based immunotherapies.
---
Lindy Durrant
Professor, Cancer Immunotherapy,
University of Nottingham, UK
Lindy is Professor of Cancer Immunotherapy at the University of Nottingham and CSO of Scancell Ltd. She has developed a panel of mabs recognised tumour associated glycans and has pioneered an new antibody engineering technology which enhances the avidity of mabs, termed Avidimabs. This has been applied to the anti-glycan mabs resulting in direct killing mabs. These mAbs are also good at drug delivery making strong ADCs with duocarmycin and PBD payloads. She has developed two vaccine platforms ImmunoBodyTM and ModitopeTM which induce potent killer CD8 T cells and and cytotoxic CD4 T cells to post-translational modifications respectively. The first ImmunoBodyTM, SCIB1, has completed a phase I/II clinical trial in which 14/16 patients with melanoma have been disease free for five years. The first product from the ModitopeTM platform will enter the clinic next year. Lindy has over 150 peer reviewed publications and is also the inventor on 66 patents. She was award of the Waldenstrom prize for cancer Immunotherapy in 2019.
---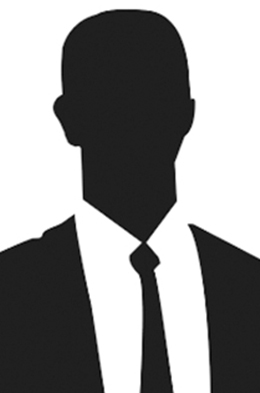 Farzin Farzaneh
CSO,
ViroCell Biologics Ltd
---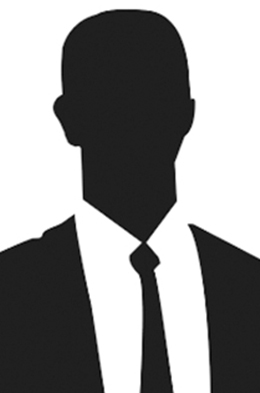 Georges Rawadi
CEO,
Celyad Oncology
---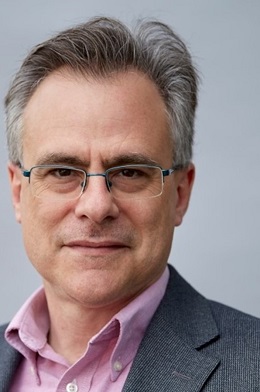 Andrew Pierce
Vice President, Translational Biology,
Crescendo Biologics
Andrew has been leading translational biology teams for nearly 20 years with international industrial experience developing both small and large molecule oncology drugs. He began his career on the faculty of the University of Kentucky before joining N of One Therapeutics, MedImmune (USA) and subsequently AstraZeneca (UK). Andrew has brought multiple therapeutic candidates into and through clinical development including immunotherapies, antibody/drug conjugates, DNA damage/repair modulators and classical cell signalling inhibitors.
Andrew has a BSci degree from the University of Toronto in Canada, and a PhD in molecular genetics from the University of North Carolina at Chapel Hill. He has published over 40 papers in peer-reviewed journals and serves on the Molecular and Cellular Medicine Board of the MRC (UK).
---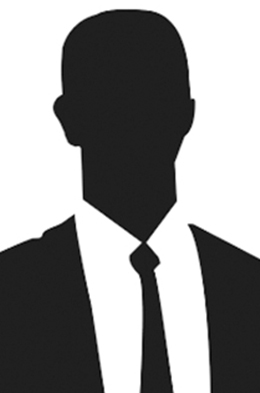 Stephen Beers
Professor, Immunology and Immunotherapy,
University of Southampton
---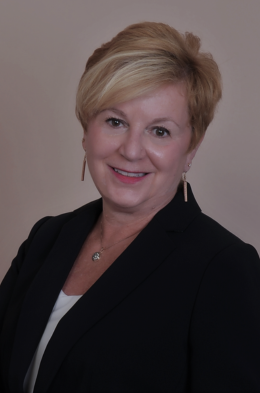 Elizabeth Sheppard
Global Pricing & Market Access Director, Oncology Diagnostics,,
AstraZeneca
Elizabeth is currently Director, Oncology Market Access and Pricing- Diagnostics at AstraZeneca in Cambridge, UK. She provides diagnostic market access oversight for new biomarker companion diagnostics related to the AZ drug portfolio. Prior to her current role she was Head of Global Market Access Roche Diagnostics. She also held other key positions within Roche diagnostics during her tenure that included launch optimization and commercialization of new FDA approved products. She also has a scientific background as Director of the Anatomic Pathology Laboratories at Wake Forest University in North Carolina, US. Elizabeth received her undergraduate degrees at State University of New York and Masters of Business at Wake Forest University.
Elizabeth has authored numerous publications and is frequent invited speaker at state, regional, national and international congresses. She is a voting member and committee representative with the Clinical Laboratory Standards Institute (CLSI) and member of the ISO/TC212 Clinical Laboratory Testing and in vitro Test Systems, Committee member HQIP College of American Pathologists (CAP) , Board member of the Anatomic Pathology Patient Interest Association (APPIA).
---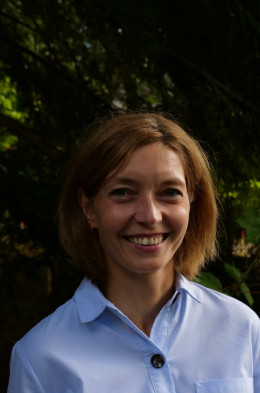 Daniela Kleine-Kohlbrecher
Senior Project Manager Immune Oncology,
Evaxion Biotech
Daniela Kleine-Kohlbrecher, PhD, is a skilled expert with over 15 years of experience in biomedical and cancer research. Having previously specialized in small molecule inhibitors, Daniela shifted her focus to the forefront of personalized neoantigen immunotherapies upon joining Evaxion in 2019. Now, as a member of Evaxion's clinical development team, she is project manager for a phase 1 clinical study and leads all Translational Medicine efforts, overseeing immune monitoring of therapy-induced responses and Biomarker discovery.
---
Louis Boon
CSO ,
JJP Biologics
Louis is the CSO and Management Board Member of JJP Biologics, an innovative new Polish Company backed by the Starak family. JJP Biologics develops the next generation of novel therapeutic biologics around personalized medicine and companion diagnostics (JJP Biologics: Overview | LinkedIn). Louis obtained his Ph.D. in Biochemistry at the University of Amsterdam. He was the founder of various companies focused on the generation and development of therapeutic monoclonal antibodies, primarily in the field of cancer and inflammation. Louis is an author of over 360 publications in international scientific journals in the field of medical immunology/biotechnology and an inventor at more than 20 patent applications.
---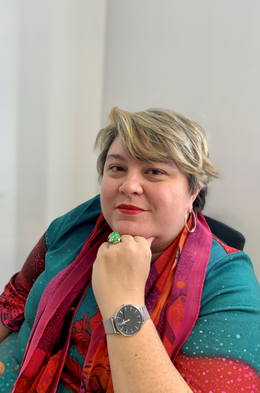 Valerie Balme
Associate Director, Business Development,
Veracyte
Valerie Balme is Associate Director, Pharma Business Development at Veracyte; she has over 10 years' experience working in the diagnostics and biotechnology industry. First at Ipsogen, then at Qiagen and HalioDx and now with Veracyte she has held several roles covering customer service, manufacturing & operations management and is currently focused on business development in Veracyte Biopharma Business Unit offering their Pharma partners a flexible and high-quality service.
---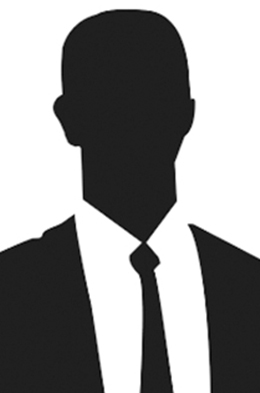 Ana Hu
Director, Strategy Business Development,
Sanyou Biopharmaceuticals
---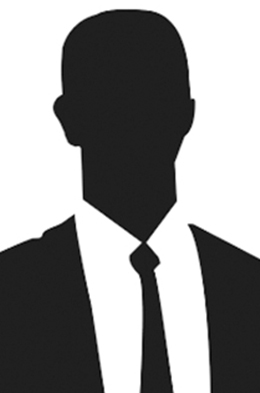 Senior Representative Volition
,

---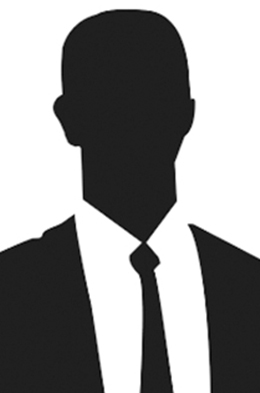 Senior Representative Canopy Biosciences
Senior Representative Canopy Biosciences,

---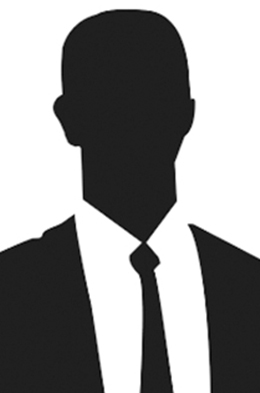 Senior Representative ANGLE plc
Senior Representative ANGLE plc,

---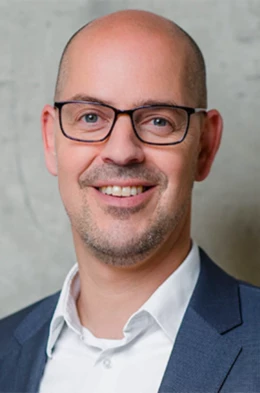 Konstantin Petropoulos
Chief Business Officer,
Secarna Pharmaceuticals
Konstantin joined Secarna as CBO in June 2023. Over the last 10 years, Konstantin has held senior management positions at several biotech and pharma companies.
Before becoming part of the Secarna team, he was CEO of AMW GmbH, a revenue-generating specialty pharmaceuticals company. Prior to that, he held senior management positions in business development as well as commercialization at several biotech and pharma companies, including Leukocare AG, Bayer AG and MorphoSys AG. He also currently serves as CEO of sterna Biologicals GmbH.
Konstantin has a PhD in oncology from the Ludwig-Maximilians-University, Munich, Germany and holds an MBA from the University of Applied Sciences for Economics and Management.
---