Speakers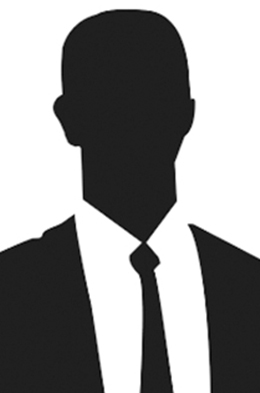 David Dexter
Research Director,
Parkinson's UK
---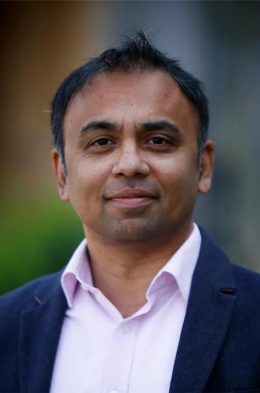 Zameel Cader
Professor of Neuroscience and Neurology,
University of Oxford
Professor Zameel Cader is the Director of the Oxford Headache Centre and a Consultant Neurologist. He is Professor of Neuroscience and Neurology at the Nuffield Department of Clinical Neuroscience and the Kavli Institute, Oxford. He is also founder and director for Oxford StemTech and Human Centric DD. His academic research programme is focused on understanding the disease process in migraine and pain using omics, human stem cell disease models and preclinical in vivo models. His group is now working with to bring more effective and personalised treatments for these disabling disorders from bench to bedside.
---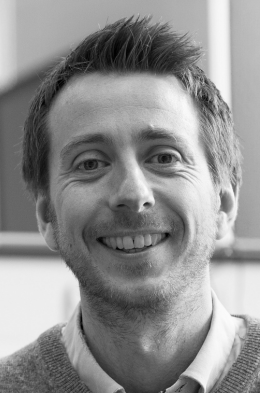 Mark Dallus
Professor in cellular neuroscience,
University of Reading
Dr Mark Dallas is an Associate Professor in Cellular Neuroscience at the University of Reading (UK). His research investigates the regulation of ion channels and transporters; he has an interest in glial cells within the central nervous system. His work contributes to a growing number of studies highlighting the impact of these cells on neuronal physiology and their influence in pathological states. He hopes this research will provide much needed therapeutic strategies for the treatment of Alzheimer's disease. His work has generously been funded by Alzheimer's Research UK, Alzheimer's Association, The Physiological Society and The Royal Society.
---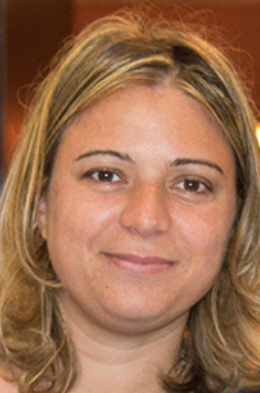 Michela Chiappalone
Associate Professor,
University of Genova
M. Chiappalone graduated in Electronic Engineering (summa cum laude) in 1999 and obtained a PhD in Electronic Engineering and Computer Science from University of Genova (Italy) in 2003. In 2002 she has been visiting scholar at Northwestern University in Chicago (USA). After a Post Doc at the University of Genova, in 2007 she joined the Istituto Italiano di Tecnologia (IIT) as a Post Doc. In 2013 she got a Researcher position in the same Institution. In 2015 she has been Visiting Professor at Kansas University (USA), hosted by Prof. RJ. Nudo. From 2012 to 2015 she has been Coordinator of the FET Open European project BrainBow, judged excellent. In 2018, she joined the Rehab Technologies Lab of IIT to coordinate the neuroengineering group. She authored more than 60 Journal publications, more than 60 peer-reviewed Conferences contributions and she gave more than 60 scientific talks at International/National Conferences and Research Institutions. She is also Editor of 2 Books.
---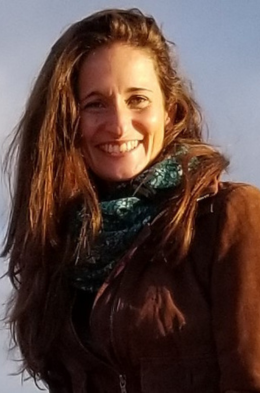 Monica Frega
Assistant Professor,
University of Twente
Monica Frega received PhD in Bioengineering in 2014 from the University of Genova (Italy), on the thesis "Neuronal network dynamics in 2D and 3D in-vitro neuro-engineered systems". Between 2014 and 2018, she worked as a postdoctoral researcher at RadboudUmc (the Netherlands), where she applied her expertise in bioengineering to state-of-the-art stem-cell biology to study neurodevelopmental disorders. While her academic path and PhD allowed her to develop engineering and technical capabilities, during the Postdoc she acquired expertise in stem-cell biology. She became a truly interdisciplinary researcher. Since 2018, she works at the University of Twente as Assistant Professor, and her research focuses on neurological disorders, with the aim to bridge the gap between research and clinic.
---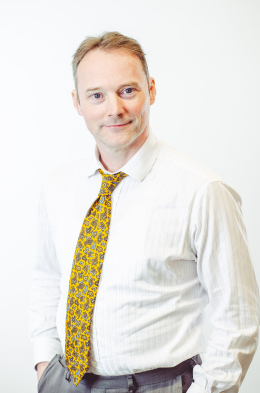 Patrick Degenaar
Professor in Neuroprosthetics,
Newcastle University
Patrick Degenaar is professor of neuroprosthetics at Newcastle University and a founder of the Microbritt company. His main interest is in biomedical electronic implants. He attained first class BSc and MRes degrees in applied physics from Liverpool University in 1996, 1997 respectively, and a PhD in biophysics from the Japan Advanced Institute of Science and Technology. In 2005, He obtained an RCUK fellowship and Lectureship in Imperial College. He moved to Newcastle in 2010 and became a full professor in 2019. He has co-led £20M of research portfolios and holds in excess of 150 peer reviewed publications and 10 patents.
---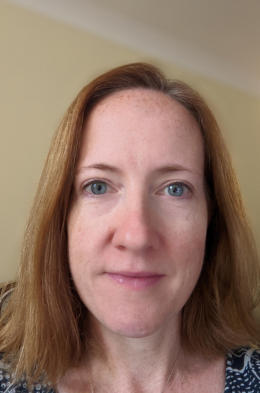 Clare Jones
Chief Scientific Officer,
Talisman therapeutics
Clare Jones is the Chief Scientific Officer at Talisman Therapeutics. She is responsible for implementing the scientific strategy of the company and has oversight of all of Talisman's research. Talisman is a drug discovery company focused on the exploitation sof novel human stem cell-based models of neurodegeneration to identify and support the development of novel pharmacological treatments for neurodegenerative diseases, via a mixture of external collaborative, and in-house work. Clare has more than fifteen years of experience working in drug discovery, including time at MedImmune, Xention, NeuroSolutions and AstraZeneca, and has a PhD in Molecular Pharmacology from the University of Cambridge.
---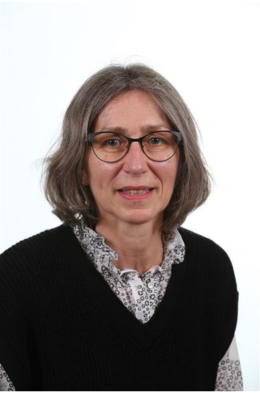 Marie Christine Pardon
Assistant Professor in Translational Neuroscience,
University of Nottingham
Dr Pardon is an assistant professor in Translational Neuroscience at the University of Nottingham with extensive expertise in preclinical research into brain ageing, psychiatric and neurological diseases. Her work focuses specifically on the understanding of how health-related factors such as lifestyle (e.g. stress and exercise), systemic infections and inflammation impact brain ageing and Alzheimer's disease.
---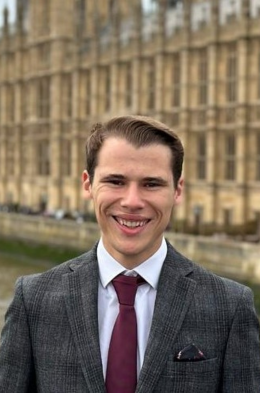 Lewis Hotchkiss
Data Scientist, Neuroimaging Researcher,
Dementia Platform UK
Lewis Hotchkiss is a neuroimaging researcher and data scientist at Dementias Platform UK (DPUK). His research focuses on applying Artificial Intelligence (AI) methods to neuroimaging data to understand neurological diseases and psychiatric disorders. Alongside his research, he has developed the neuroimaging hub for DPUK to create a world-leading data repository for neuroimaging data within a Trusted Research Environment (TRE).
---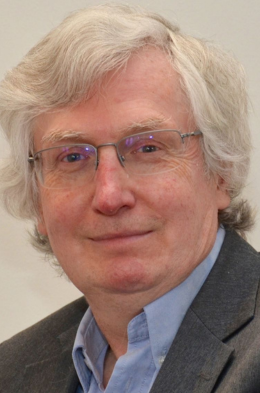 Alan Palmer
Chief Executive Officer,
Elixa MediScience, UK
Alan is an internationally recognised neuroscientist and prize-wining biotech entrepreneur, whose career has focussed on neurodegenerative diseases/disorders and their treatment. Currently, he is CEO of Elixa MediScience and a Trustee of One Nucleus, the British Neuroscience Association, The Brain Tumour Charity, and the Cancer Awareness Trust. Following his tenure as a faculty member at the University of Pittsburgh, he joined Wyeth in the UK before co-founding several biotech companies, including Cerebrus (now Vernalis), Pharmidex and Elixa MediScience.
---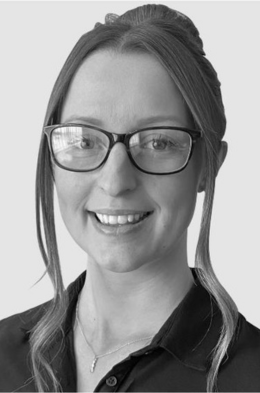 Kiri Granger
Chief Scientific Officer,
Monument Therapeutics
Kiri is an internationally-recognised expert in the design of clinical trials for CNS disorders, particularly schizophrenia. As Director of Neuroscience at Cambridge Cognition, Kiri provided consultancy to over 50 drug development companies on more than 100 clinical trials and was the lead scientist on a number of successful programmes before spinning out Monument Therapeutics. Kiri chaired the ICSTM working group on schizophrenia clinical trials and is currently an Honorary Assistant Professor at the University of Nottingham, Department of Psychology where she is involved in on-going collaborations in schizophrenia and anxiety disorders.
---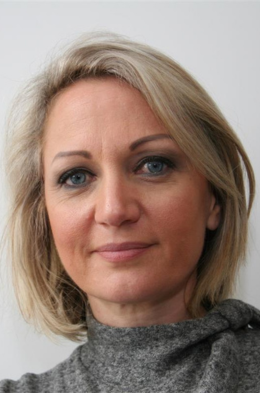 Dr. Noelle Callizot
Chief Scientific Officer,
Neuro-Sys
Dr. Noelle Callizot is a neuropharmacologist with 25 years of experience in drug discovery and development in biotechs. Her expertise is focused in the small molecule development for Parkinson and Alzheimer indication. She is the co-founder of several companies. She was Director of pharmacology in a Cambridge (UK) listed biotech for many years where she led a compound up to clinical Phase2b. Actually she is CSO at Neuro-Sys, CRO specialized in neurodegenerative disorders. She is board member and in the SAB of several companies. Noelle is the President of the "Pharmacological therapy and translational research" Commission and SAB member of AFMTéléthon French association.
---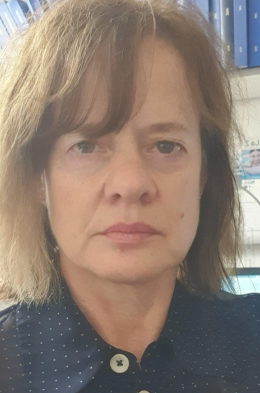 Jennifer Pocock
Professor,
University College London
---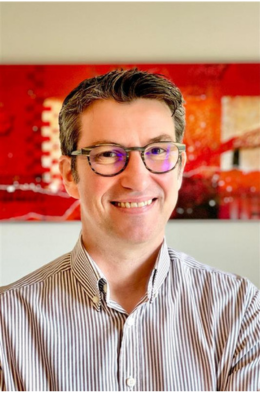 Dr. Jerome Bernard
Chief Business Officer,
ETAP-Lab
Dr Bernard possesses deep hands-on experience with various key roles in scientific and business development of the biotech and medtech sectors. His expertise lies in preclinical and clinical drug development in CNS, Metabolic and Inflammatory diseases with exposure to global markets and key players.
---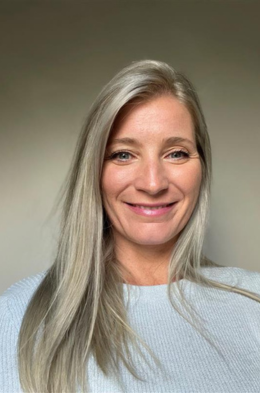 Martine Geraerts
Director Cell biology, In-vitro Pharmacology,
UCB Pharma
---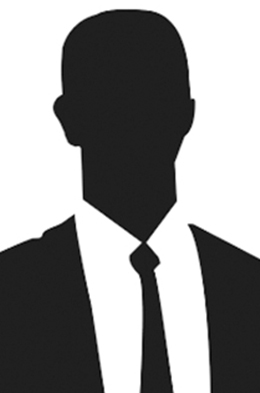 Clíona MacSweeney
Neuroscience Program Leader,
Sosei Heptares
---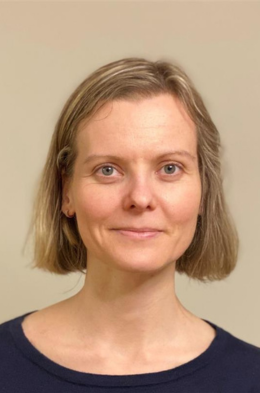 Paulina Kolasinska-Zwierz
Principal Scientist,
Alchemab Therapeutics
Paulina Kolasinska-Zwierz is a Principal Scientist leading Phage Display Team responsible for antibody discovery from resilient patients at Alchemab Therapeutics Ltd. Her work is focused on oncology, neurodegeneration, and phage display platform development. She has over 10 years' experience in biologics engineering and previously worked at MedImmune and AstraZeneca developing new technologies for biologics discovery.
---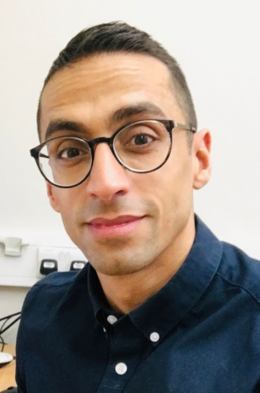 Dr. Ali Ali
Senior Clinical Lecturer Cerebrovascular Disease,
University of Sheffield
Dr Ali is a Senior Lecturer in Cerebrovascular disease at the University of Sheffield , which has NIHR BRC status, and is a Consultant in Stroke and Geriatrics at Sheffield Teaching Hospitals Trust, and the departmental research Lead. He trained in the Northwest Deanery and completed an MSc in Geriatrics in Salford University, before moving to Sheffield to complete his specialty and research training. His research interests include the use of exercise after stroke, remote ischaemic conditioning, vagal nerve stimulation and other devices for rehabilitating after stroke, as well as the role interventions play in cerebral blood flow responses.
---