Speakers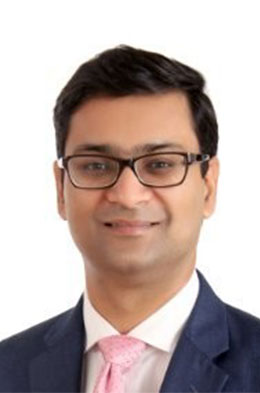 Aashish Mehra
Chief Research Officer,
MarketsandMarkets
Over 16 years of rich experience advising CXOs, Promoters and Boards globally. Advised clients across Asia (India, China, Korea, ASEAN, Australia), Europe (Germany, Switzerland, UK), Middle East (Saudi Arabia, UAE) and USA. Deep expertise in pharmaceuticals, working with both innovators and leading generic companies to help set ambitous goals, design winning strategies to achieve them and partnering on implementation to deliver value. Areas of expertise include new market entry strategies, therapy area strategies, building mega brands, profitably accessing "middle of the pyramid" patients, acquisitions & divestures, in & out licensing, marketing spend optimization, designing differentiated services, and leveraging digital capabilities to win. Big-bet decision making when the future is uncertain: Advise top management on taking significant investment decisions in uncertain/ dynamic sectors like oil & gas, technology, infrastructure etc. Advive heads of R&D on maximizing value from their R&D investments by implementing world class processes & tools for R&D portfolio management & decision making. Advise CFOs on optimally allocating capital across diverse capital projects, and CROs in taking a strategic, value focused approach to Enterprise Risk Management.
---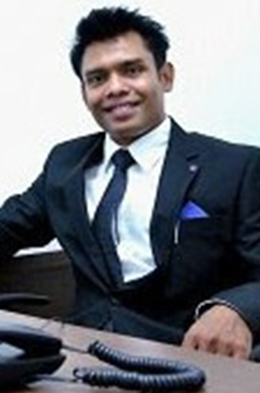 Lakshmi Narayanan
Vice President & Head - Chemicals and Advanced Material ,
MarketsandMarkets
Lakshmi Narayanan is a seasoned market research and management consulting professional with 15 years experience in providing strategic consultancy services in the lightweight material space such as composites, core material, additive, resin system, adhesive etc.
Lakshmi has been pioneering in execution of over 1000 consulting and syndicate projects in the field of composite materials, High strength alloys, resin system, core material, and so on. His area of expertise spans – Go to market strategies, opportunities screening, market attractiveness analysis, customer intelligence studies, customer satisfaction studies, manufacturing cost analysis, due diligence, and so on.
He has led and executed many assignments in the lightweight material space across North America, Europe, APAC, Latin America, and MEA. These assignments have been in the areas of Aerospace, EVs, Wind energy, Construction, Marine Oil & Gas, Defense, and so on
---