Silver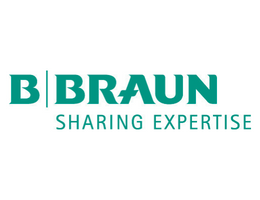 B. Braun Medical UK Ltd
B. Braun Medical UK Ltd offers products for operating theatres, anaesthesia, intensive care, cardiology, extracorporeal blood treatment and home care. Our Aesculap division focusses specifically on products and services for surgery. We provide the opportunity to experience laparoscopic procedures in 3D4K with fluorescence imaging utility using the EinsteinVision 3.0 3D Camera System as well as a large laparoscopic product portfolio including 5 & 3.5mm instrumentation, energy systems and equipment for accessing the abdomen.
---
Visiting Partners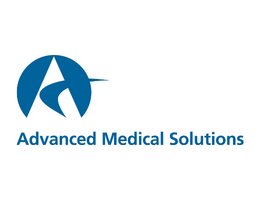 Advanced Medical Solutions
Advanced Medical Solutions Group plc (AMS) is a public, UK-based business that develops manufactures and markets innovative products in the following areas; accelerated healing and managing wounds; wound closure and sealants; haemostats & adhesion prevention.
Today the Company has a global customer base, is manufacturing out of 5 countries and employs over 750 people
---
Exhibition Partner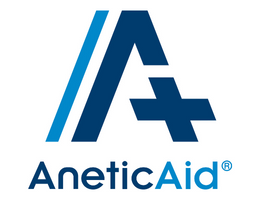 Anetic Aid
Anetic Aid is a world-leading designer and UK-based manufacturer of medical devices, used extensively for patient transport, treatment and recovery. The drive towards efficient surgical practice has never been greater we are pleased to present the QA4 Mobile Surgery System and specialist positioning devices ideally placed to meet the challenges of the NHS initiative HVLC High Volume low Complexity.
---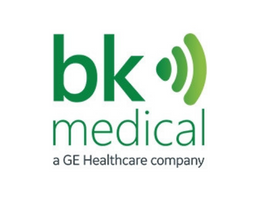 BK Medical
Our mission at BK Medical is to provide surgeons with the real-time information they need to make critical decisions, save time on procedures, and get results. With 40 years of imaging expertise, we offer intraoperative imaging solutions to support surgeons in defining their treatment plan based on real-time guidance. We offer products that are sterilizable and easy to disinfect, and continuously evaluate and validate different reprocessing methods, so that we can always offer the best reprocessing guidance to our customers.
---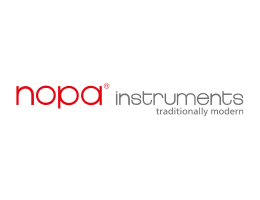 Nopa Instruments
We are a manufacturer and supplier of surgical, endoscopic, dental and opthalmology instruments, equipment and sterilisation containers with headquarters in Tuttlingen, Germany. For over 40 years our brand name is well established on the medical technology market. Supplying clients from over 120 countries worldwide we enjoy a good reputation for our quality and price-performance ratio.
---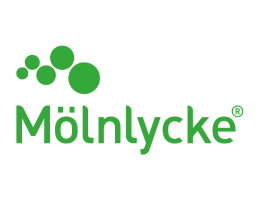 Mölnlycke
Mölnlycke is a world-leading medical products and solutions company that equips healthcare professionals to achieve the best patient, clinical and economic outcomes. We are inspired by the compassion and dedication of healthcare professionals, and our focus is on supporting them to do the best job for their patients. By bringing experts together, we drive collaborations that lead to breakthrough innovations – which in turn have the power to transform patients' lives.
---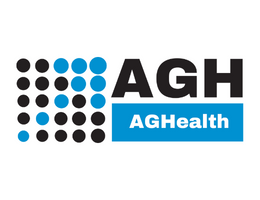 AG Health
AGHealth is a small, UK-based company, specialising in leading obstetric, gynaecology and neonatal products. We are committed to improving the secondary care experience for both clinicians and patients, and we pride ourselves on our clinical knowledge combined with excellent customer service, offering clinical support and advice to ensure the best possible outcomes.
---