Speakers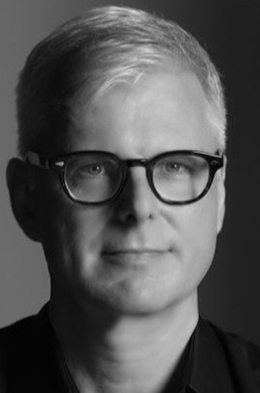 Chip Walker
Head of Strategy,
Strawberryfrog
---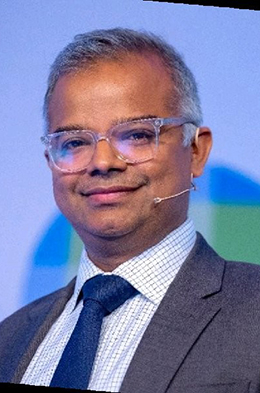 Atul Dubey
Chief Strategy Officer,
Wolter Kluwer
---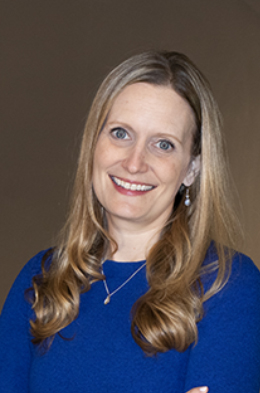 Jennifer Preston
Global Market Research and Intelligence Director,
Thermo Fisher Scientific
Jennifer Preston leads the Market Research and Intelligence team for the Chromatography & Mass Spectrometry Division at Thermo Fisher Scientific. She supports growth initiatives and strategy generation by designing quantitative data analyses on customer, competitor and industry trends. Prior to joining Thermo Fisher Scientific, Preston directed research as a government contractor supporting the military's Joint Non-Lethal Weapons Directorate, designed websites for clinical research at a start-up, and was a consultant for PricewaterhouseCoopers. Jennifer received her undergraduate degree from Duke University Pratt School of Engineering, her PhD in Biomedical Engineering from the University of North Carolina – Chapel Hill with a focus on injury prevention for athletes, and her MBA from The Fuqua School of Business Duke University.
---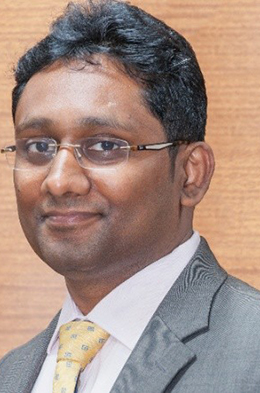 Chandramouli Venkatesan
Vice President,
Capgemini
---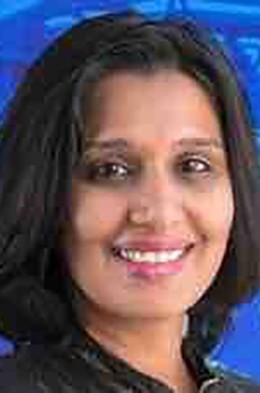 Vidya S Nath
Senior Director Strategy,
Flex
Vidya S Nath is part of the Corporate Strategy Team at Flex, a Fortune Global 500 manufacturing company serving multiple sectors. She assists business leaders in informed decision-making around product, regional and operational growth. Vidya and her team are skilled in data analysis & insights and work on projects related to market intelligence and strategic planning.
Before joining Flex, Vidya was an analyst and consultant to technology companies. She has been a keynote speaker at several conferences by NASSCOM, BroadcastAsia, CABSAT, Convergence India. She has also been widely quoted in publications for her views on trends in digital transformation and media technology. In her free time, she writes short stories for children, and doodles in her scrapbook on, "The X&Y of Everything: Life on the Axes".
---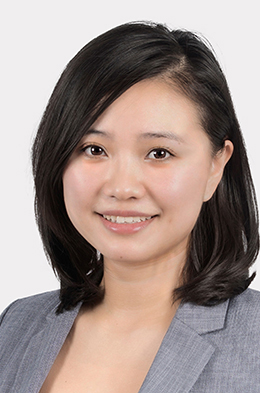 Laura Jiang
Chief Staff Officer and VP of Customer Strategy,
Dell Technologies
---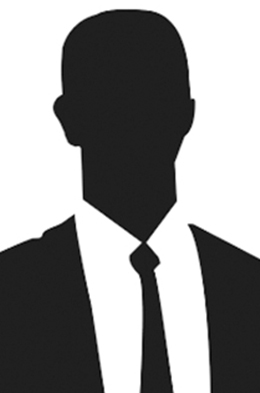 Scott Marnoch
VP Strategy and Business Development,
ATS Automation
---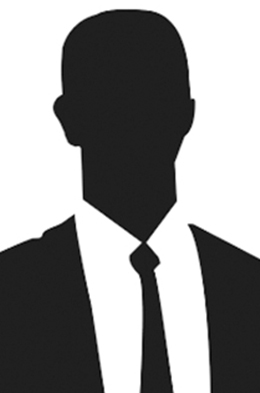 Harshit Krishna
Senior Director SMB and Essential Strategy,
Salesforce
---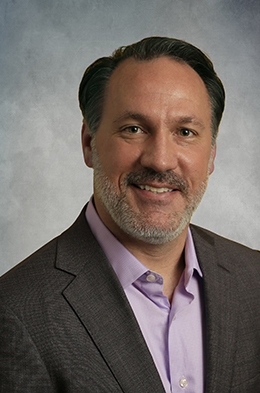 Chris Huff
Chief Growth Officer,
Kofax, Washington D.C
In his role as Chief Strategy Officer, Chris develops and drives the company's global strategic initiatives, Intelligent Automation (IA) thought leadership and cross-functional horizontal integration. Chris is intently focused on helping clients realize maximum return on investment by seamlessly integrating and delivering a single unified IA platform that leverages the vast array of intellectual property in the Kofax portfolio to include Robotic Process Automation (RPA), advanced capture, intelligent-optical character recognition (I-OCR), machine learning, advanced analytics and workflow orchestration. Integrating these capabilities into a single unified IA platform provides clients a true Digital Workforce that adds capacity without headcount. This enterprise approach drives future IA platform features and strategic alliances centered on ensuring the security of the platform and client data, supporting scalability and sustainment and maintaining an open platform that promotes easy integration with Cognitive and Machine Learning solutions to accelerate client adoption of Artificial Intelligence.
---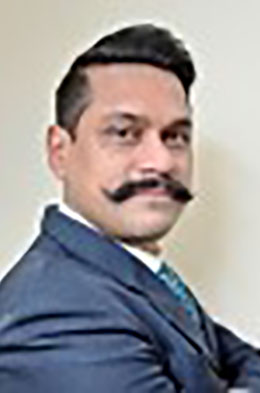 Mahesh Bendre
MarketsandMarkets,
Assistant Vice President
Mahesh is seasoned strategy and consulting professional and has advised leading global conglomerates on their strategic imperatives ranging from Market Entry to GTM. He is currently leading the Client Services initiative at MarketsandMarkets and assisting his clients in developing market winning strategies and grow their revenue through MarketsandMarkets Engagement Model.
---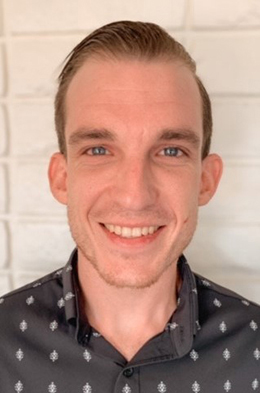 Skyler King
Vice President of Sales - North America,
MarketsandMarkets
Skyler King is a VP of Sales in North America with MarketsandMarkets. He has a passion for helping companies understand and evaluate how new technologies like AR & VR are gaining traction, and how these advancements are creating change, challenge, and opportunity within their ecosystem.
---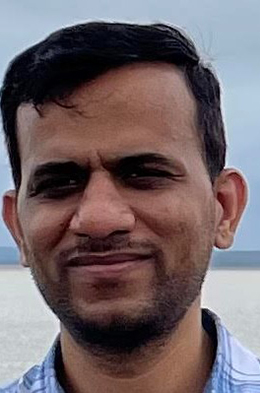 Vinod Chikkareddy
Chief Customer Officer,
MarketsandMarkets
---