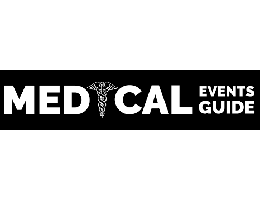 Medical events guide
Medical events guide(MEG) is a platform that serves as a guide for trusted information about healthcare and medical events worldwide. We not only provide a trusted source for all interested parties to access information about Medical Expos, CME meetings and Conferences, but also a place for doctors, medical professionals, healthcare investors, device manufacturers, event organizers and venues to interact with each other. By carefully helping medical companies and doctors access the right events for their selected preferences, MEG wants to ensure that events have the maximum coverage and impact on audiences.
Our Vision:
Medical events guide is a platform that serves as an online guide for the exceptional and latest information about Medical events happening worldwide. We not only provide you with a vast database of events but also provide a platform for the entire medical industry to come together in one place.
Let the world know about your Event: https://medicaleventsguide.com/
---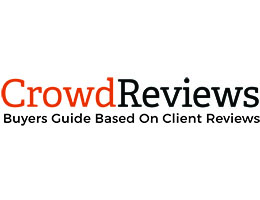 CrowdReviews.com
CrowdReviews.com is a transparent online platform for determining which products and services are the best based on the opinion of the crowd. The crowd consists of Internet users which have experienced products and services first-hand and have an interest in letting other potential buyers their thoughts on their experience. CrowdReviews.com is driven by an algorithm allowing for both customers and providers of products and services to understand how the rankings are determined. The service can be used by potential buyers to learn more about their vendors prior to making a purchasing decision.
---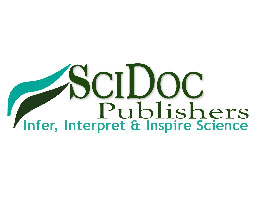 SciDoc Publishers
SciDoc Publishers is a major source provider of e-journals in the field of Science, Technology and Medicine (STM). The nature of journals - Open Access and Peer-reviewed. We are aimed with a sole motive in making a mark in the field of Open Access, by propagating the knowledge to the scientific community. Our prime concern involves, the knowledge to reach millions of readers and give them access to scientific publications - online.
For more details regarding SciDoc Publishers: www.scidoc.org
---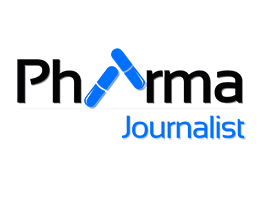 Pharma Journalist
Pharma Journalist is a paramount B2b online magazine platform exhibiting targeted and succinct information concerning the world of Pharmaceutical Industry, therefore, keeping a tab on the updated and latest updates and trends concerning the field.
Our widespread and market-specific content write-ups cater to Industry professionals intending to keep pace with this dynamic and revolutionary industry. Articles like the latest news, trends, analysis, market reports, press releases, whitepapers, case studies, etc, enable further insight as well as an in-depth interpretation of industry trends.
Our editorial staff is committed to disseminating concise facts and information to its readers and subscribers by collating credible information from known sources and decoding them in the form of innumerable content pieces. Ranging from objective facts to subjective, analytical studies enables a holistic view of the topics scouted for.
It is noteworthy that Pharma Journalist which is a product of Kellen Media also offers a plethora of online marketing services aiding companies and organizations to reach out to targeted audience based on the geographical and demographic profiles ensuring enhanced reach and visibility garnered for their products or events paving way for accentuated brand awareness.
---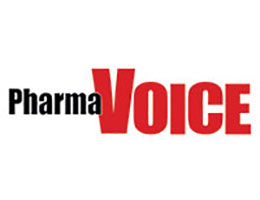 PharmaVOICE
PharmaVOICE magazine provides readers with insightful and thought-provoking commentary about the challenges and trends impacting the life-sciences industry in a multiple-perspective format through articles covering a range of issues from molecule through market. PharmaVOICE's more than 46,000 BPA-qualified subscribers and 60,000 users of its digital edition are also kept abreast of the latest trends and information through additional media resources, including WebLinx Interactive WebSeminars, Podcasts, Videocasts, White Papers, E-Surveys and e-Alerts.
---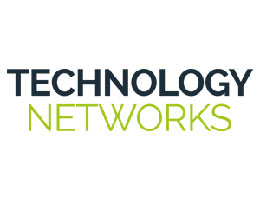 Technology Networks
Technology Networks is an internationally recognized publisher that provides access to the latest scientific news, products, research, videos andposters. Our global community is made up of over 300,000 researchers and scientific professionals from the life science, drug discovery and analytical arenas.
---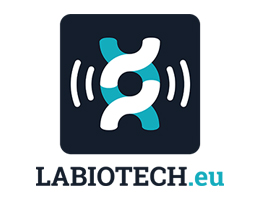 Labiotech.eu
Labiotech.eu is the leading digital media covering the European biotech industry. Over 150,000 monthly visitors use it to keep an eye on the business and innovations in biotechnology. The company's mission is to build the "Next Generation of Digital Media for Biotech".


---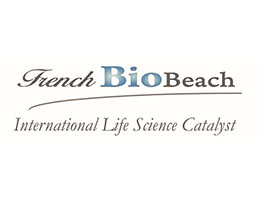 French BioBeach
French BioBeach (FBB) is a San Diego based organization acting as Business Platform and aiming at promoting scientific exchange, networking and partnering between Southern California and European Life Science communities with a focus on France.
French Bio Beach was a project launched in 2006 in collaboration with the trade and economic affairs department of the French Embassy in Washington DC. The goal is to foster academic and business partnerships between entrepreneurial spirit and expertise in the life sciences.
Since 2006, French BioBeach has participated in the organization of numerous networking events in San Diego and audience building through our newsletter to create a « virtual Biotech bridge » that encourage exchanges between France & USA.
French BioBeach's board is composed of a strong network of local and international life science experts.
---