Speakers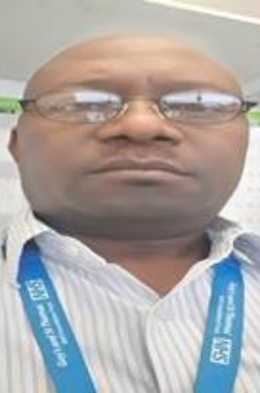 Obaro Abadioru
Environmental Lead & Decontamination,
Guy's and St Thomas' NHS Foundation Trust
---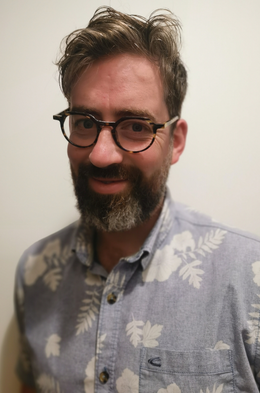 Kyle Brown
Regional Endoscopy Decontamination Lead,
Worcestershire Acute Hospital, NHS Trust
Currently Working in the NHS in Worcestershire, Managing 5 Endoscopy Decontamination units with a full spectrum of different capability and capacities as well as teaching at sustainable healthcare at Worcester University. Using a different skill set cultivated with 10 years of military experience as well as 7 years in the private healthcare sector. Always looking to improve service and refine practice with the modern goal of Net Zero practice.
---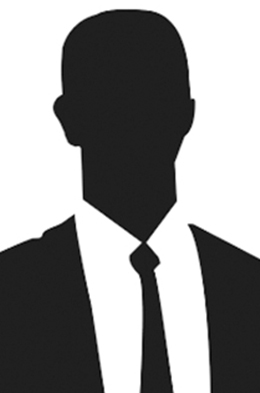 Lesley McKay
Associate Chief Nurse/ Associate DIPC,
Warrington and Halton Teaching Hospitals NHS Foundation Trust,
---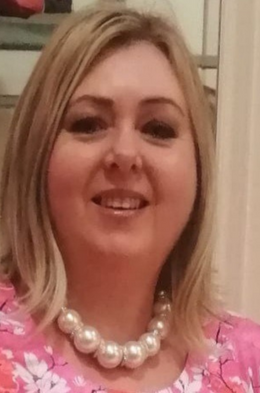 Ursula Morby
Decontamination Lead,
UL Hospital Limerick
Ursula Morby is the ADON Group Decontamination Lead at UL Hospital Limerick, covering one model 4 hospital and four model 2 hospitals. Ursula started her career at Barnet & Edgware hospital as a staff nurse. Ursula has worked across various departments in hospitals in both the UK and Ireland as a senior staff nurse. During her time at Nuffield Health Chandlers Ford Hospital, Ursula designed, commissioned, and managed a new endoscopy unit. Over the last 20 years Ursula has focused her career in becoming an expert in hospital decontamination and has recently completed a BSc in Nurse Manager as well as a MSc in Advanced Leadership with the RCSI.
---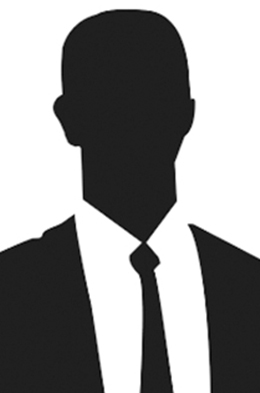 Tedra Benga
Biomedical Scientist,
Airedale NHS Foundation Trust
---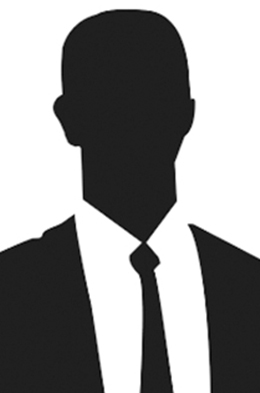 Craig Williams
Consultant Microbiologist and Infection Control Doctor,
University Hospitals of Morecambe Bay NHS Foundation Trust
---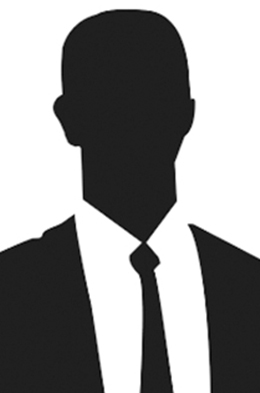 Jeribelle Barcelona
Infection Control Nurse,
Royal Berkshire NHS Foundation Trust
---
Joanna Chapman
Infection Prevention and Control Nurse,
Hampshire Hospitals NHS Foundation Trust
I am an enthusiastic Infection Prevention and Control Nurse Specialist working in an acute NHS Trust. I have recently achieved my MSc in Infection Prevention and Control which has been invaluable in fuelling my passion for education within IPC. I am a member of the Education and Professional Development Committee of the Infection Prevention Society and have also been involved in supporting local schools with educating children on the importance of clean hands and respiratory etiquette. I am also a co-founder of the Twinning at IPC podcast which is being relaunched in the new year.
---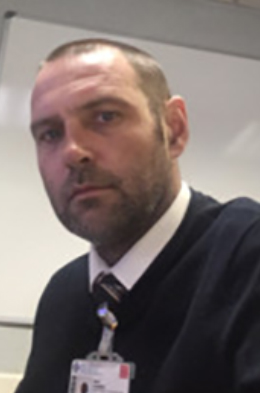 Mark Campbell
Decontamination Service Manager,
NHS Wales
Mark has been working in Health Care for over twenty years, starting as an Operating Department Practitioner in theatres, then progressed into theatre management and for the last 12 years has been an active Decontamination Manager at both Operational and Commissioning levels for Cardiff and Vale University Health Board.

Mark is very active in continual improvement of Decontamination processes both locally and nationally, representing on the All Wales Assembly Government Decontamination Committee and participating in reviewing and updating National Guidance for Department of Health.

Mark is currently researching the effects of different types of chemistries on protein / soil residues, the effects of ultrasonic activity on difficult to remove protein / soils, investigating biofilm issues within endoscope channels and also systems for keeping soiled instruments moist prior to reprocessing.
---