Speakers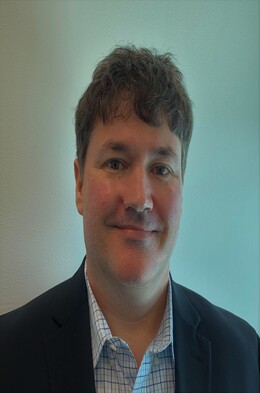 John Rossi
Vice President, Head, Translational Medicine, ,
Syncopation Lifesciences
John M Rossi is Vice President of Translational Medicine at Syncopation Life Sciences. John is an experienced Cell Therapy and Biotechnology leader with over 22 years of experience building robust clinical pharmacology, predictive biomarker, and correlative science processes to support oncology drug development. Most recently John was Senior Vice President of Research and Head of Translational Medicine at CERo Therapeutics. At CERo, John helped to guide Research, Process Development and Vector Sciences teams to advance preclinical initiatives. Prior to CERo, John was Senior Director and Head of Clinical Pharmacology at Kite, a Gilead Company. At Kite, John played an instrumental role in supporting global approvals of both Yescarta® and Tecartus® as well as IND approvals to advance investigational autologous T cell therapy products (KITE-363 and KITE-222). Among John's notable achievements at Kite, he has represented the organization through numerous external scientific presentations and collaborative manuscripts with leading academic researchers in the cell therapy field. Significant scientific accomplishments include the discovery of novel metrics to characterize CAR T cells based on functionality and fitness, novel biomarker knowledge helping to elucidate CAR T-cell mechanism of action in humans, mechanistic information on CAR-related toxicities, novel insights into the biology of the tumor immune microenvironment, and the pivotal role of IL-15 in the context of CAR T-cell function. John began his tenure in clinical pharmacology and biomarker development at Amgen in 2002, leading global biomarker development for Phase III registrational trials in oncology (trebananib, AMG386), and preclinical, first-in-human and Phase II clinical trials (AMG780, AMG224 and AMG176). John has co-authored over 35 publications in the field of cell therapy and is co-inventor on 9 issued or submitted patents. John earned his Master of Science degree in Molecular Biology at Portland State University and his B.S. degree in Biology at Pitzer College in Claremont CA.
---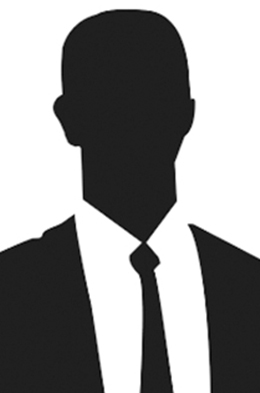 Sahil Khanna
Professor of Medicine, Chair GI Hospital Practice, Associate Program Director Internal Medicine Residency Program, Medical Director Desk and Secretarial Operations,
Mayo Clinic
---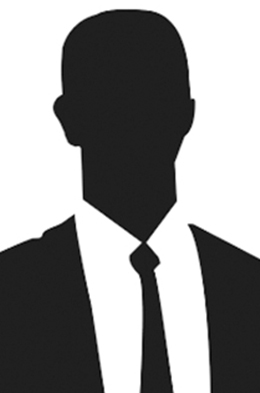 Shawn Green
Founder,
MyFitStrip
---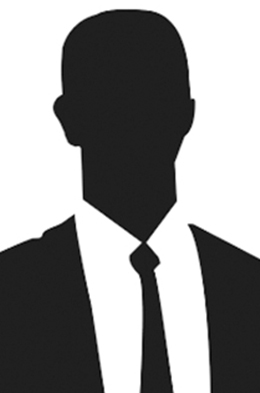 John Kirby
Chair of Microbiology & Immunology at MCW | Co-Founder,
Rose Biosciences
---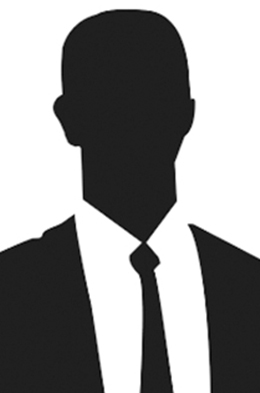 Zachery Lewis
Probiotic/Prebiotic/Microbiome Expert,

---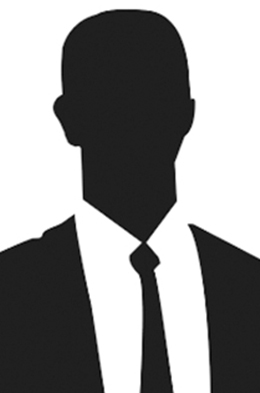 TBA, Senior Representative, Biolog
,

---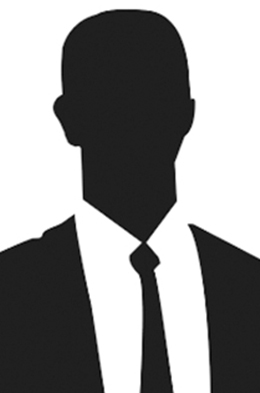 TBA, Senior Representative, Bioform Solutions
,

---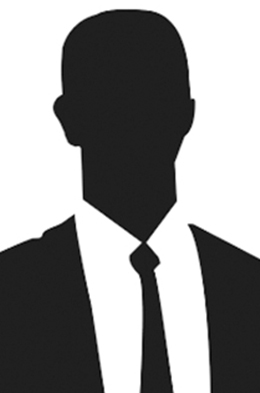 Antonio Gomes
Principal Scientist,
Xbiome
---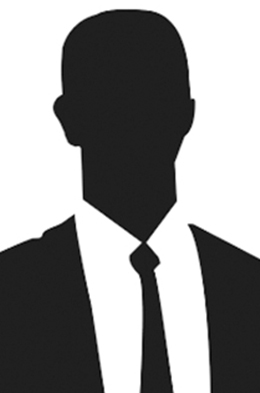 Christopher Damman
Senior Medical & Scientific Advisory Board Member,
BCD Bioscience
---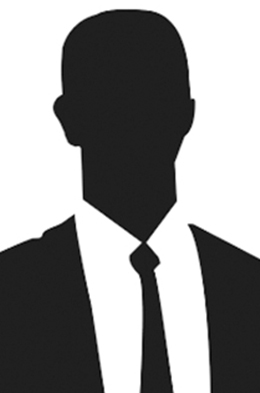 TBA, Senior Representative, Helaina
,

---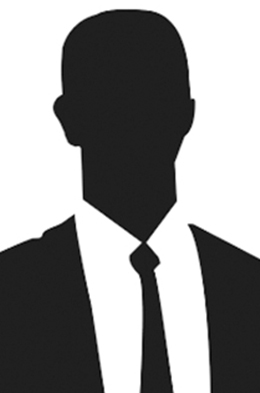 Tariq Warsi
Vice President,
Novome Biotechnologies
---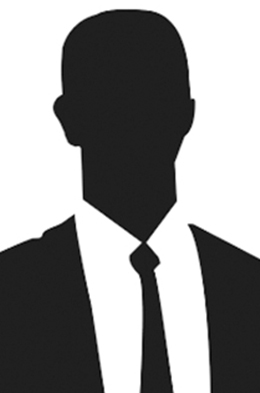 Robert Schiestl
Director and Manager,
Microbio Pharma
---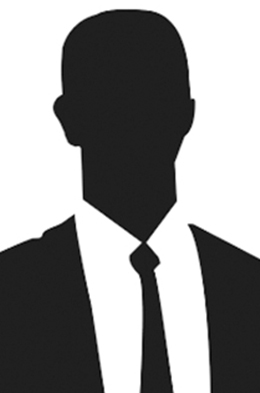 Bruce Seal
Instructor, Biology,
Oregon State University
---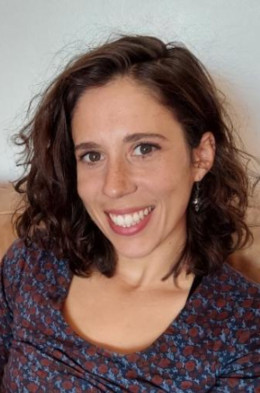 Marina Santiago
Director of Research and Development,
FitBiomics
---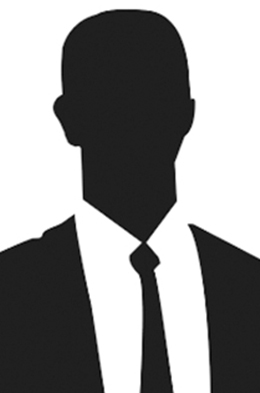 TBA, Senior Representative, Sanyou Bio
,

---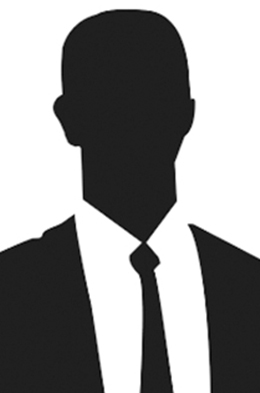 TBA, Senior Representative, TransCure Services
,

---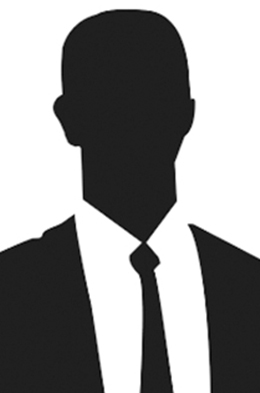 TBA, Senior Representative, Veracyte
,

---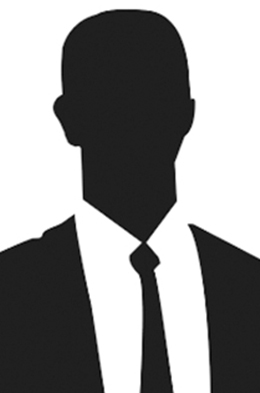 TBA, Senior Representative, Biocytogen
,

---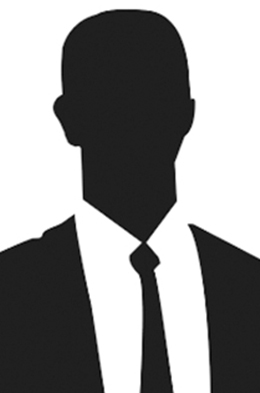 TBA, Senior Representative, Volition
,

---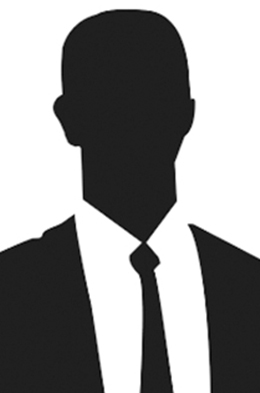 Bruno Larvol
Founder & CEO,
Larvol
---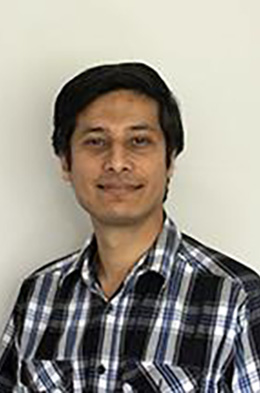 Arvind Rao
Associate Professor of Computational Medicine and Bioinformatics, Department of Computational Medicine and Bioinformatics,
University of Michigan Ann Arbor
Dr. Rao works at the intersection of genomics and image informatics, across biological scale (cells, tissue and organ). He is interested in developing multi-modal decision algorithms that link and integrate various measurements (imaging, genomics etc) to characterize disease. His algorithms for phenotypic measurements encompass data from 2D/3D microscopy, radiology and histopathology. He is also interested in methodological aspects of genomic analysis and image assessment. In the context of these investigations, Dr. Rao collaborates with clinicians, biologists, engineers and data scientists.
---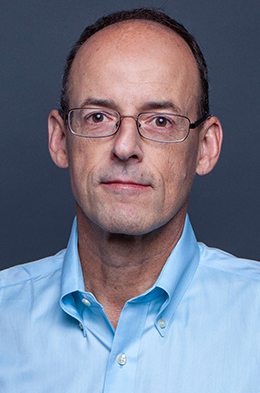 Paul Kassner
Senior Vice President, Quantitative & Computational Biology ,
RAPT Therapeutics
Paul joined RAPT Therapeutics in 2016, bringing years of experience building and leading high-performance technical groups in various biopharmaceutical organizations. At RAPT, Paul oversees the teams building and executing assays to guide the chemistry team in developing structure-activity relationships. Additionally, Paul leads the team developing biomarker plans and assays and executing computational analyses to support clinical programs. Paul was Director of Research and Head of the Genome Analysis Unit at Amgen, Inc. During his eleven years at Amgen, he developed and implemented multiple high-throughput platforms for drug discovery and target identification across a broad spectrum of therapeutic areas. Prior to Amgen, Paul held scientific and leadership positions in several smaller companies, which enabled him to exercise his passion for creating novel technology platforms to enable drug discovery. Paul received his B.S. in Genetics and Development from the University of Illinois at Champaign-Urbana before performing graduate research at the Dana-Farber Cancer Institute and earning his Ph.D. in Immunology from Harvard University. He also completed postdoctoral work in Neuroscience at the University of California, San Diego.
---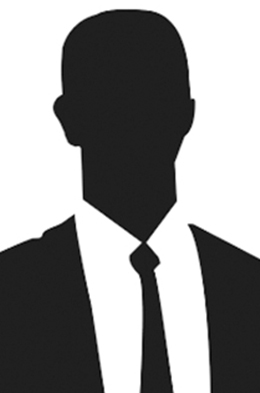 Jack SH Chen
Scientific Director, Immuno-Oncology, Precision Medicine,
AbbVie
---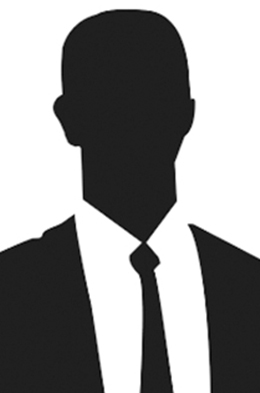 Daud Adil
Director, Melanoma Program,
UCSF Medical Center
---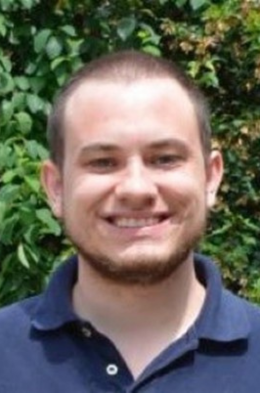 Collin
Scientist,
EpigenDx
---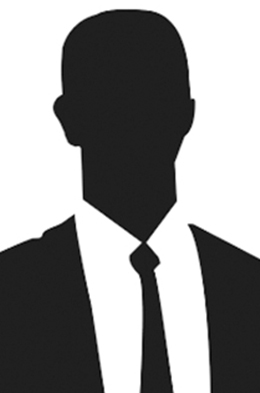 Matt Giacalone
CEO,
Vaxiion Therapeutics
---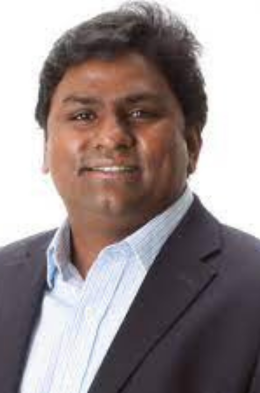 Nur Hasan
Chief Executive Officer,
EzBiome Inc
---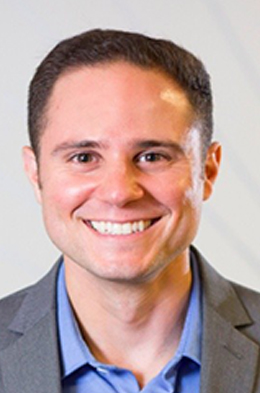 Kareem Barghouti
Co-Founder,
VastBiome
---
Paul (Weibing) Shi
Principal Scientist, NGS & Infrastructure Lead,
Amgen
---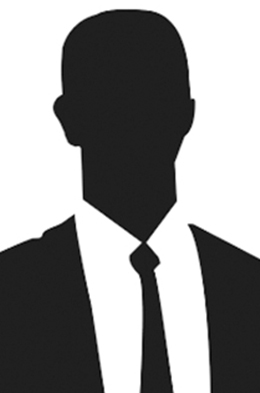 Charles Joel Rosser
Medical Director,
Cedars-Sinai
---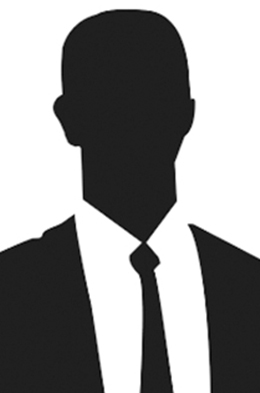 Jiangwei Zhang
Senior Principal Scientist,
Bristol Myers Squibb
---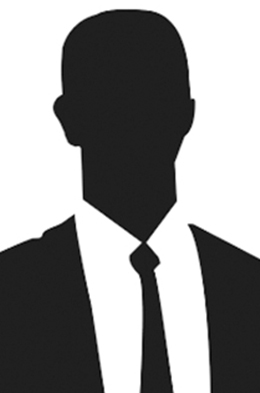 Ranjan Perera
Associate Professor,
Johns Hopkins University
---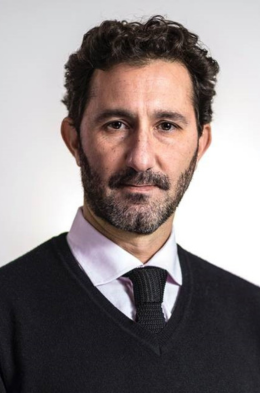 Carl Saab
Professor,
Innovation Lead Digital Health, Cleveland Clinic
Carl Saab, MS, MA, PhD, Professor, Department of Biomedical Engineering & Neurological Institute, Cleveland Clinic, Case Western Reserve University and adjunct Professor, Brown University, Department of Engineering.
Scientific Director, Cleveland Clinic Consortium for Pain.
Professor, Innovation Lead Digital Health, Cleveland Clinic
---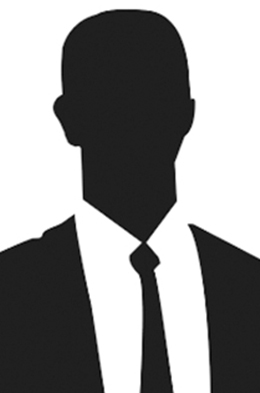 Nicole Miller
Vice President, Molecular Diagnostics Global Medical Affairs,
Ultragenyx
---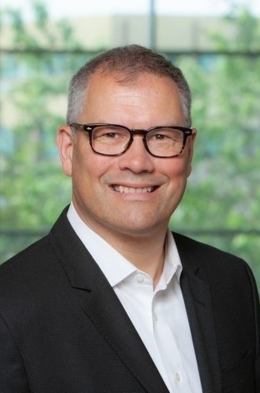 Jakob Dupont
Executive Partner,
Sofinnova Ventures
---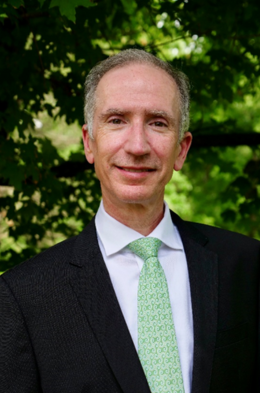 Pablo Lapuerta
Chief Executive Officer,
4M Therapeutics Inc.
---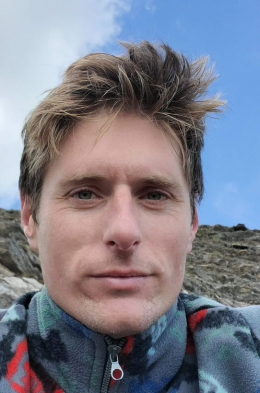 Matteo D'Antonio
Assistant Professor,
University of California, San Diego
Matteo D'Antonio is an assistant project scientist in Kelly Frazer's lab at UCSD, where is main focus is identifying the molecular mechanisms underlying the associations between genetic variation and disease. He got his Bachelor's degree in biomedical engineering at Politecnico di Milano in Italy and his Master's in Bioinformatics at the Technical University of Denmark. After that, he obtained his PhD at the European Institute of Oncology, where he studied the evolution of protein interaction networks and cancer genes. He joined UCSD in 2013 where he transitioned from cancer genomics to human genetics.
---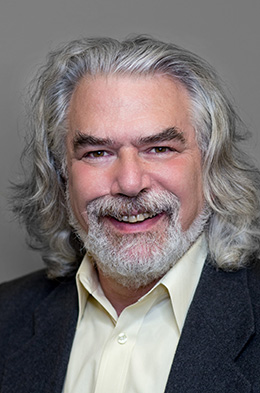 Julius Goepp
Founder, CEO,
Scaled Microbiomics
Julius Goepp is the founder and CEO of Scaled Microbiomics, LLC, a pre-clinical stage biotech company focused on passive immunotherapy in the microbiome. Dr. Goepp trained in Pediatrics and Emergency Medicine at Children's Hospital, Boston, and in Pediatric Infectious Disease at Johns Hopkins, where he was active in the promotion of Oral Rehydration Therapy for childhood diarrheal disease. In 2017, he founded Scaled Microbiomics after recognizing the potential for microbiome modulation through the use of little-known avian antibodies, or IgY. Since that time, his energies have been devoted to exploring the characteristics of those antibodies and developing a drug discovery platform based on their use as selective immunomodulators of complex microbiome signaling pathways and event cascades. In addition to his work, Goepp is passionate about cooking, flying, and exploring the outdoors.
---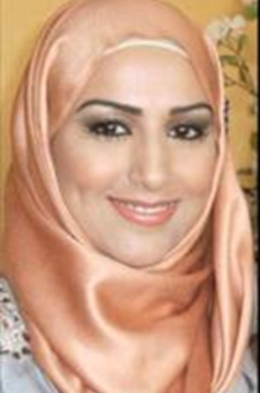 Ayat Alsaraby
Sr. Manager, Clinical Biomarker,
Repare Therapeutics
---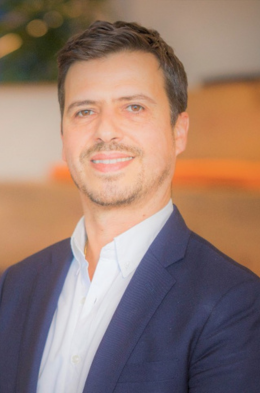 Miguel Freitas
Vice President - Scientific Affairs,
Danone
---
Vandana Sharma
Principal Nutrition Scientist,
Pharmavite
---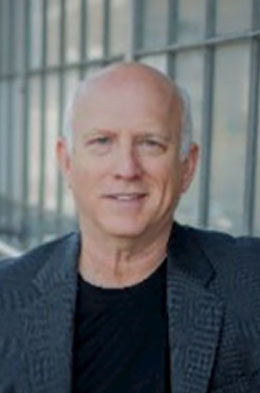 Larry Weiss
CEO and Founder,
Symbiome
Larry Weiss is the CEO and Founder of Symbiome (formerly Symbiome), a San Francisco skin microbiome company. Previously, he was Chief Medical Officer at AOBiome where he formulated and developed the Mother Dirt cosmetics, including AO Mist, the first live skin probiotic. He has an extensive background in natural products chemistry, microbiology, clinical medicine, dermatology, and pharmaceutical and cosmetic product development. He is board-certified in Anesthesiology, has an MD from Stanford University, and a BS in Biochemistry from Cornell University. He has multiple patents and publications in the areas of chemistry, electrophysiology, clinical pharmacology, and the microbiome. He is also a Co-Founder of CleanWell Company.
---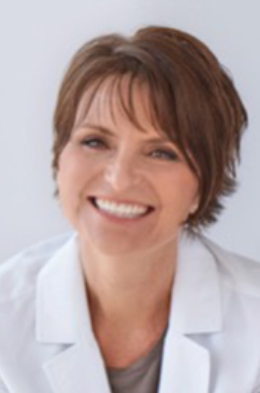 Maya Ivanjesku
Chief Scientific Officer,
M2B Pharma
Maya Ivanjesku M.S. is a creative visionary, CSO and a formulation scientist at Dakota Biotech -The Live Probiotic Skincare company. With over 25 years of experience in developing products for the beauty industry, Maya is a formulation expert. Her career path started at Estee Lauder Companies where she was formulating products for Estee Lauder, Clinique, Origins, Bobby Brown, Aveda, LaMer etc. With her passion for science and nature, Maya also ventured into Biotech, OTC and topical Rx and Medical Device formulation and developed topical prescription formulas for numerous pharmaceutical companies. The diversity of her career path in formulating products, overseeing manufacturing, R&D and holding executive positions in numerous industries from cosmetic to pharmaceutical and biotech product launches, has lead Maya into an entrepreneurial opportunity at Dakota Biotech where LaFloreÒ Probiotic Skincare product line was born. Maya's passion for wellness, education and helping people heal – naturally, is the main driver in developing performance focused products.
---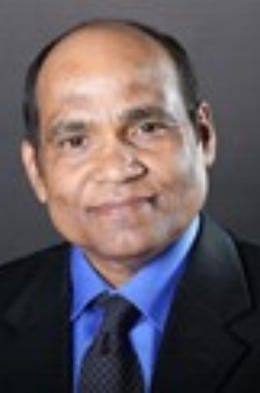 Arun K. Bhunia
Professor of Food Microbiology, Chair, Interdepartmental Food Science Graduate Program, Department of Food Science,
Purdue Institute of Inflammation, Immunology and Infectious Disease
Prof. Dr. Arun K. Bhunia is a Professor of Food Microbiologyat the Department of Food Science and is affiliated with theDepartment of Comparative Pathobiology at the PurdueInstitute of Inflammation, Immunology, and InfectiousDisease (PI4D), and the Purdue University Life Scienceprogram (PULSe). He is Chair of the Interdepartmental FoodScience Graduate Program. His expertise covers microbialpathogenesis (host–pathogen interaction), probioticbioengineering, and foodborne pathogen detection. To date,he has co-authored more than 190 peer-reviewed researchpublications, two textbooks (Fundamental Food Microbiologyand Foodborne Microbial Pathogens—Mechanisms andPathogenesis), he has edited four books, and delivered over148 lectures. He teaches graduate-level courses on foodbornepathogens and the mechanisms of pathogenesis, microbialfoodborne pathogen detection techniques, and intestinalmicrobiology and immunology. He served on the USDANational Advisory Committee on Microbiological Criteria forFoods (NACMCF; 2013–2017) and has received the PurdueAgriculture Research Award (2003), Purdue Faculty Scholar(2005), Purdue Team Award (2006), IFT R&D Award (2009),Outstanding Graduate Educator Award at Purdue (2013),High-End Foreign Experts Recruitment Program (China)fellowship (2014–2016), Fulbright Specialist (2016–2021), andMaurice Weber Laboratorian Award from IAFP (2017).
---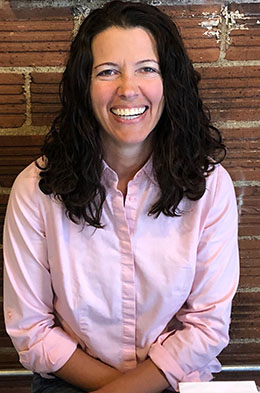 Emily Stein
CEO,
Primal Health Inc.
Ph.D. founded Primal Health, LLC in 2017 to focus on improving the dental health of both humans and animals by producing oral microbiome modulation products. She has spent 12 years developing SMMRT technology at Primal Therapies, Inc., which is focused on using metabolic influencers to re-engineer disease-causing bacterial biofilms into those that are health-promoting, to decrease inflammation and to improve outcomes. Prior to that, she spent 7 years as a research fellow at Stanford University in Rheumatology and Immunology focused on the neuro-endocrine-immune axis in autoimmune and chronic inflammatory diseases. She holds a Ph.D. in Microbiology from the University of California at Berkeley where she studied inter- and intra-cellular signaling pathways involved in stress response and community development in bacteria and received her B.S. in Microbiology and Immunology at the University of Iowa where she studied the interaction between M. tuberculosis and innate immune cells.
---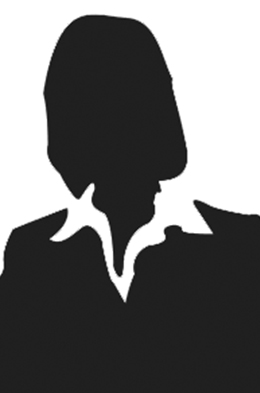 Lada Rasochova
CEO,
Dermala
---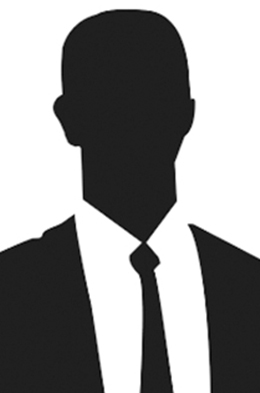 Kathrine Whiteson
Associate Professor,
Molecular Biology and Biochemistry School of Biological Sciences, University of California Irvine
---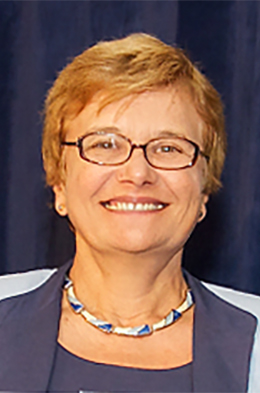 Ginette Serrero
Chief Executive Officer,
A&G Pharmaceutical, Inc. | Precision Antibody
Dr. Ginette Serrero is Chief Executive Officer of Precision Antibody, a custom antibody development company, expert in the design, development, characterization and production of monoclonal antibodies for the treatment and diagnosis of human diseases. She draws on biotech management and research expertise in Oncology and biomarker discovery to guide the company's strategy in both the service division and R&D department for the development of biological targeted therapies with companion tissue and serum diagnostics for breast cancer. Her laboratory discovered Progranulin (GP88) as a marker of recurrence, drug resistance and tumor aggressiveness for several cancers including breast and lung cancer. This led to the development of two companion diagnostics that have been clinically validated for disease prognosis and monitoring of breast and lung cancer patients. She is a trained Biochemist with expertise in target discovery, Pharmaceutical Sciences and Oncology. She is Adjunct Professor at the University of Maryland Greenebaum Comprehensive Cancer Center.
She is inventor on several worldwide patents for targets in Oncology and authored 100 peer-reviewed scientific publications and reviews.
---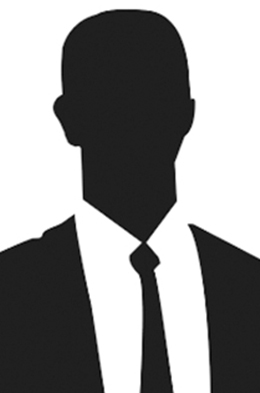 TBA, Senior Representative, Universal Sequencing
Senior Representative,
Universal Sequencing
---