Silver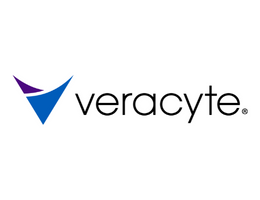 Veracyte
Veracyte is a pioneering, global diagnostics company that improves patient care by answering important clinical questions to inform diagnosis and treatment decisions. Our growing menu of advanced diagnostic tests help patients avoid risky, costly procedures and interventions, and accelerate time to appropriate treatment. Veracyte offers customized multi-omics tools and expertise to our biopharmaceutical partners, helping them advance their therapeutic discovery, development and commercialization programs.
---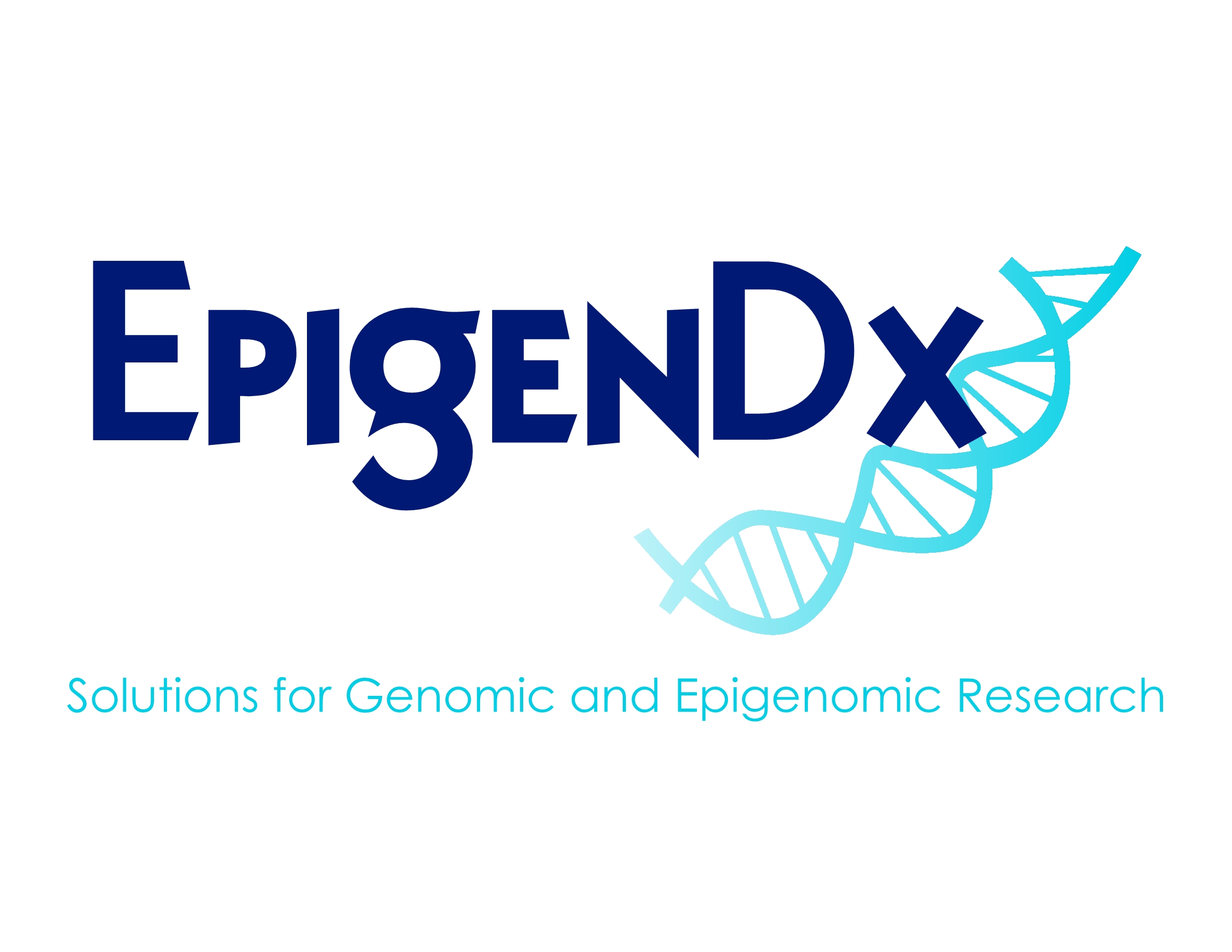 EpigenDx
With over 15 years of experience in genetic and epigenetic clinical research, EpigenDx offers high quality products and laboratory services focused on DNA methylation analysis, gene expression profiling, and mutation analysis. Our scientific teams carefully evaluate each project and establish analysis procedures using best fit technologies, including NGS, Pyrosequencing, RT-PCR, digital PCR, and GeneChip Microarray. Our popular services include Line-1 global methylation tests and Foxp3-TSDR analysis for epigenetic immunotherapy. Our GLP compliant and CLIA certified services make us the perfect partner during pre-clinical research and diagnostic test development.
---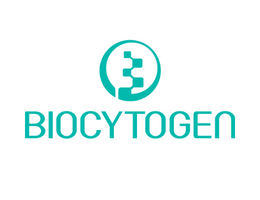 Biocytogen
Biocytogen provides integrated solutions for next-generation antibody drug development to the global biomedical communities. Powered by cutting-edge gene editing technologies and a state-of-the-art animal facility, Biocytogen developed a seamlessly integrated platform for efficient antibody drug discovery and validation, including animal model generation, therapeutic antibody discovery (via RenMab™ Mouse), and in vivo/in vitro preclinical validation studies. Together, we discover innovative medicines for a better, healthier world.
---
Speaking Partner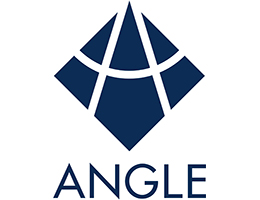 Angle Plc
ANGLE has worked towards, and received in 2022, US Food and Drug Administration (FDA) clearance for their Parsortix ® PC1 System for use with metastatic breast cancer (MBC) patients. This marks a significant achievement as the first ever FDA cleared product for harvesting circulating tumour cells from MBC patient blood samples for user-validated subsequent analysis. Creating new possibilities in the era of personalised cancer medicine, with the ability to repeat a non-invasive liquid biopsy.
---

Revvity
At Revvity, "impossible" is inspiration, and "can't be done" is a call to action. Revvity provides health science solutions, technologies, expertise and services that deliver complete workflows from discovery to development, and diagnosis to cure. Revvity is revolutionizing what's possible in healthcare, with specialized focus areas in translational multi-omics technologies, biomarker identification, imaging, prediction, screening, detection and diagnosis, informatics and more. With 2022 revenue of more than $3 billion and over 11,000 employees, Revvity serves customers across pharmaceutical and biotech, diagnostic labs, academia and governments. It is part of the S&P 500 index and has customers in more than 190 countries. The company was previously affiliated with PerkinElmer, Inc.
---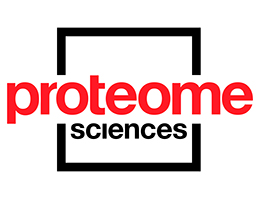 Proteome Sciences
We are a CRO specialising in the analysis of proteins and their associated PTM's via advanced Mass Spectrometry. By using proprietary methodologies, we can detect up to 8,000 proteins per sample in Discovery mode and can offer multiplexed assays of up to 100 proteins/sample in a GCLP accredited Targeted assay.
With their proprietary bioinformatics software, these can be trimmed down to some tens of proteins that are either up-, or down-regulated with disease progression or drug treatment.
---
Exhibition Partner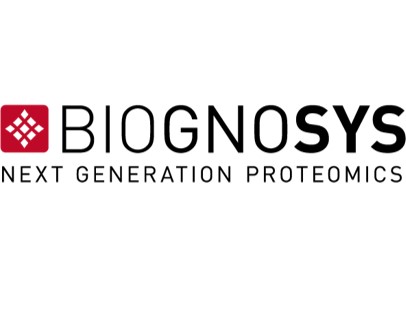 Biognosys
At Biognosys, we believe that proteome insights unfold breakthrough discoveries that can dramatically improve human health. With our versatile portfolio of proprietary next-generation proteomics services, software, and kits, we provide a multi-dimensional view of protein expression, function, and structure in all sample types. Our patented technologies utilize high-resolution mass spectrometry, and through advanced data analytics, we translate data into actionable insights for R&D and clinical research.
---