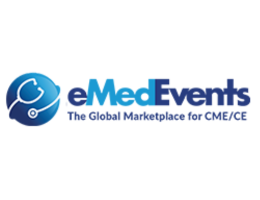 eMed Events
Empowering Healthcare Professionals Worldwide
eMedEvents- All in one Destination for Professional Advancement through
CME, CE, and CPDs
eMedEvents has a clear vision centered around healthcare professionals, recognizing their pivotal role in our mission. Our dedication lies in transforming the industry through a holistic platform that addresses their educational needs and facilitates career advancement with an extensive range of courses. We offer unparalleled opportunities for course organizers to showcase their offerings and connect with a vast network of enthusiastic professionals. Our platform streamlines the process of enhancing visibility, establishing credibility, and making a lasting impact within the healthcare community.
---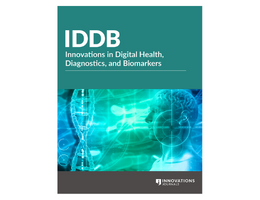 IDDB Journal
Innovations in Digital Health, Diagnostics, and Biomarkers (iddbjournal.org) is a peer-reviewed, open-access journal published by the Innovative Healthcare Institute. The Journal aims to serve as a platform for timely dissemination of the latest innovations in digital health, diagnostics, and biomarkers. The Editors are seeking contributions from authors around the world. Visit iddbjournal.org for more details.
---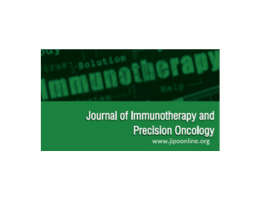 Journal of Immunotherapy and Precision Oncology
The Journal of Immunotherapy and Precision Oncology (JIPO) is a peer-reviewed open-access journal published quarterly since 2018. It is indexed in PubMed Central (PMC), Scopus, and Directory of Open Access Journals (DOAJ). JIPO aims to publish high-quality articles that appeal to a broad readership of healthcare professionals and scientists, especially those with an interest in immunotherapy and precision oncology. Topics in the Journal include studies of immune system function and biology, new therapeutic approaches to different malignancies, mechanisms of resistance, clinical assessment, prognostic or predictive markers, targeted therapy, and more. Please visit jipoonline.org to learn more and submit a manuscript.
---