Gold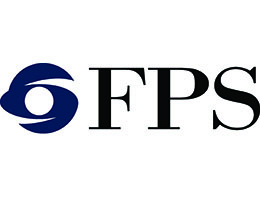 FPS
FPS Food and Pharma Systems is an Italian company specialized in design and manufacture of fine grinding and micronization and containment solutions (both for toxic and sterile products). Flexibility and attention to customer needs drive all stages of the process and ensures high standards of quality and safety for the operator, the product and the environment.
---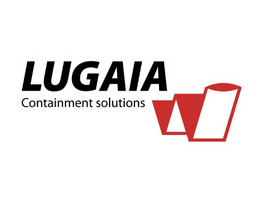 Lugaia AG Containment Solutions
Swiss precision and cutting-edge technology since 2006
Lugaia's strengths lie in providing market-ready, single-use film products and solutions for customers who rely on hygiene process technology. Our film systems are manufactured in clean rooms and after use can be safely discarded. This greatly reduces your need for expensive and time-consuming cleaning processes as well as associated qualification procedures that can be costly. Lugaia offers superior standardized products across a wide variety of quality classes. They are well established, with the infrastructure and expertise required to develop custom hygiene process solutions of the highest quality.
---
Silver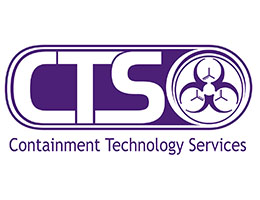 CTS Europe Ltd Design
CTS Europe Ltd Design and Manufacture Bench mounted Containment systems for Pharmaceutical laboratories we specialise in the containment of powder handling operations associated with Lab Scale handling activities.
---
Speaking Partner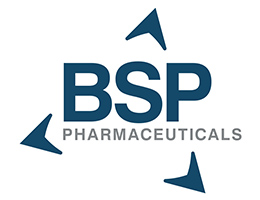 BSP Pharmaceuticals
BSP is focused on the development and manufacturing of anticancer drugs with high potency with cytotoxic and immunological characteristics for the pharmaceutical industr With its state-of-the-art technology and highly skilled personnel, BSP sets out to be a valuable point of reference to serve the principal actors of the pharmaceutical field involved in research on new generation anticancer therapies. BSP has been at the forefront in the fight against cancer since 2006. Innovation is the hallmark of BSP with investments in new technologies and production methods in a high containment plant.
The BSP industrial building covers an area of 53,000 m2 in a campus of approximately 23 hectares, 60 km to the south of Rome, ranking it in the world today as one of the most important Contract Development and Manufacturing Organization (CDMOs) for anticancer drugs. www.bsppharmaceuticals.com
---
Exhibition Partner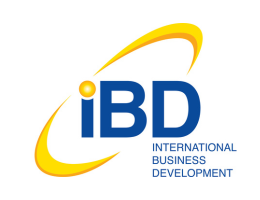 ---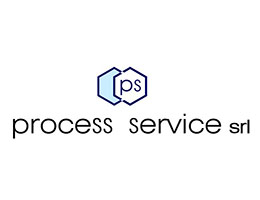 Process Service Srl
Process Service Srl is an Italian engineering company specialized in design for pharmaceutical productions. Established in 1986 as a process consulting group, constantly developed providing complete engineering services to customers. We daily design complex units from reactions synthesis to fermentation, from purification sections to HPAPI facilities, utilities and clean utilities systems. We offer more than 30 years of expertise in feasibility studies, conceptual, basic and detailed design for chemical and pharmaceutical facilities.
---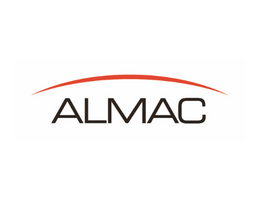 Almac Pharma Services
Operating from state-of-the-art facilities in the US, Europe, and the UK, Almac Pharma Services is a FDA, HPRA, and MHRA approved CDMO. With over 50 years? experience and a wealth of technical expertise. Working in partnership with our clients offering unique, tailormade solutions to support pharmaceutical development, manufacture, packaging, distribution, and product launch of new treatment options.
---