Gold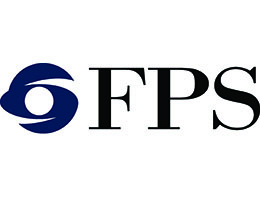 FPS
FPS Food and Pharma Systems is an Italian company specialized in design and manufacture of fine grinding and micronization and containment solutions (both for toxic and sterile products). Flexibility and attention to customer needs drive all stages of the process and ensures high standards of quality and safety for the operator, the product and the environment.
---
Silver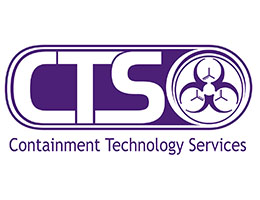 CTS Europe Ltd Design
CTS Europe Ltd Design and Manufacture Bench mounted Containment systems for Pharmaceutical laboratories we specialise in the containment of powder handling operations associated with Lab Scale handling activities.
---
Speaking Partner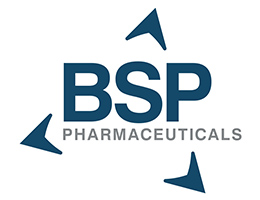 BSP Pharmaceuticals
BSP is focused on the development and manufacturing of anticancer drugs with high potency with cytotoxic and immunological characteristics for the pharmaceutical industr With its state-of-the-art technology and highly skilled personnel, BSP sets out to be a valuable point of reference to serve the principal actors of the pharmaceutical field involved in research on new generation anticancer therapies. BSP has been at the forefront in the fight against cancer since 2006. Innovation is the hallmark of BSP with investments in new technologies and production methods in a high containment plant.
The BSP industrial building covers an area of 53,000 m2 in a campus of approximately 23 hectares, 60 km to the south of Rome, ranking it in the world today as one of the most important Contract Development and Manufacturing Organization (CDMOs) for anticancer drugs. www.bsppharmaceuticals.com
---