Speakers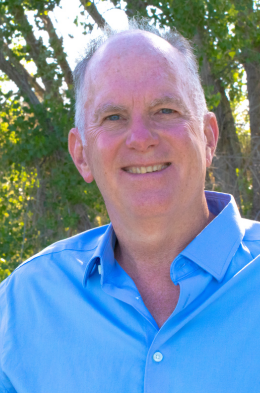 Dean Calhoun
President, CEO,
Affygility Soultions, USA
As Affygility Solutions' Founder and CEO, Dean does much more than wrestle industrial hygiene pumps, he leads people, teams, and companies in solving their toughest potent compound safety challenges. With over 35 years of professional experience, Dean created and led the vision for OEL Fastrac – the award-winning online platform for obtaining high-quality OEL and ADE monographs. Additionally, Dean has performed numerous potent compound safety assignments throughout the world, helping these companies greatly improve their potent compound safety systems.
As an invited speaker, Dean has spoken at numerous events throughout the world including the HPAPI Summit, CPhI, AIHce, and many others. Dean is an American Board of Industrial Hygiene CIH, and is a member of AIHA, BOHS, ISPE, and SCHC. Dean is also a Fast Company executive board member.
---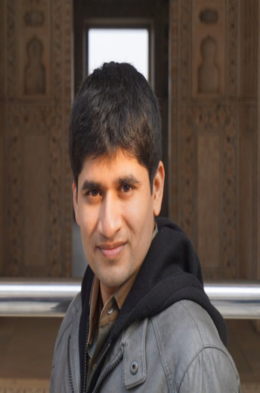 Jayen Diyora
Sr. Manager, Cleaning Validation,
Bristol Myers Squibb
---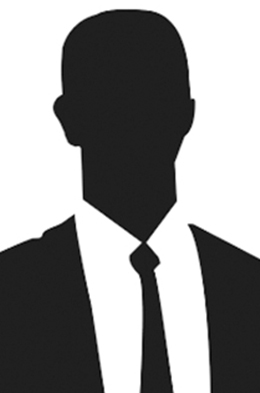 Senior Representative CTS Europe Ltd.
,
CTS Europe Ltd.
---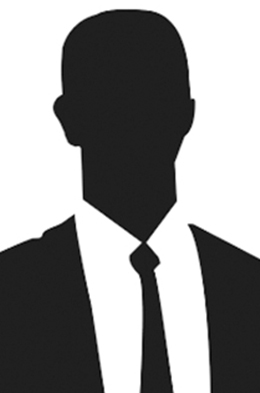 Senior Representative FPS
,
FPS
---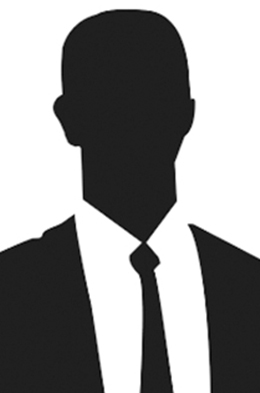 Senior Representative BSP Pharmaceuticals
BSP Pharmaceuticals,

---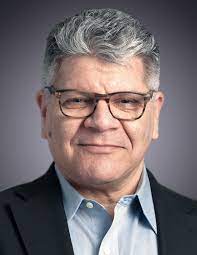 Robert Sussman
Managing Director,
SafeBridge Consultants, Inc.
---