Silver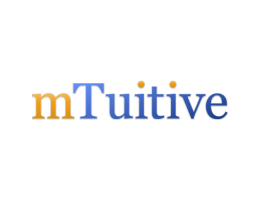 mTuitive
mTuitive is at the forefront of shaping the future of reporting, data, and analytical software for digital pathology and surgical oncology. Historically, when medical record data is dictated and transcribed, it gets stuck. When a single patient's data can be aggregated with the results of a thousand different reports, the patient benefits because the entire standard of care is elevated. In addition, hospitals and surgery centers can effectively capture all required data and ensure standards compliance. As the originator of synoptic reporting software, mTuitive continues to lead the industry with continuous innovation, enabling the best minds in medicine to discover new insights and understanding. Learn more at www.mtuitive.com
---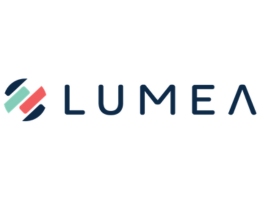 Lumea
Lumea is an end-to-end digital pathology company that incorporates proprietary specimen handling tech into an innovative digital pathology tech stack. This unique approach to digital pathology increases cancer detection rates, brings an ROI in a cost sensitive environment, and ultimately elevates the standard of patient care in cancer diagnostics.
---
Speaking Partner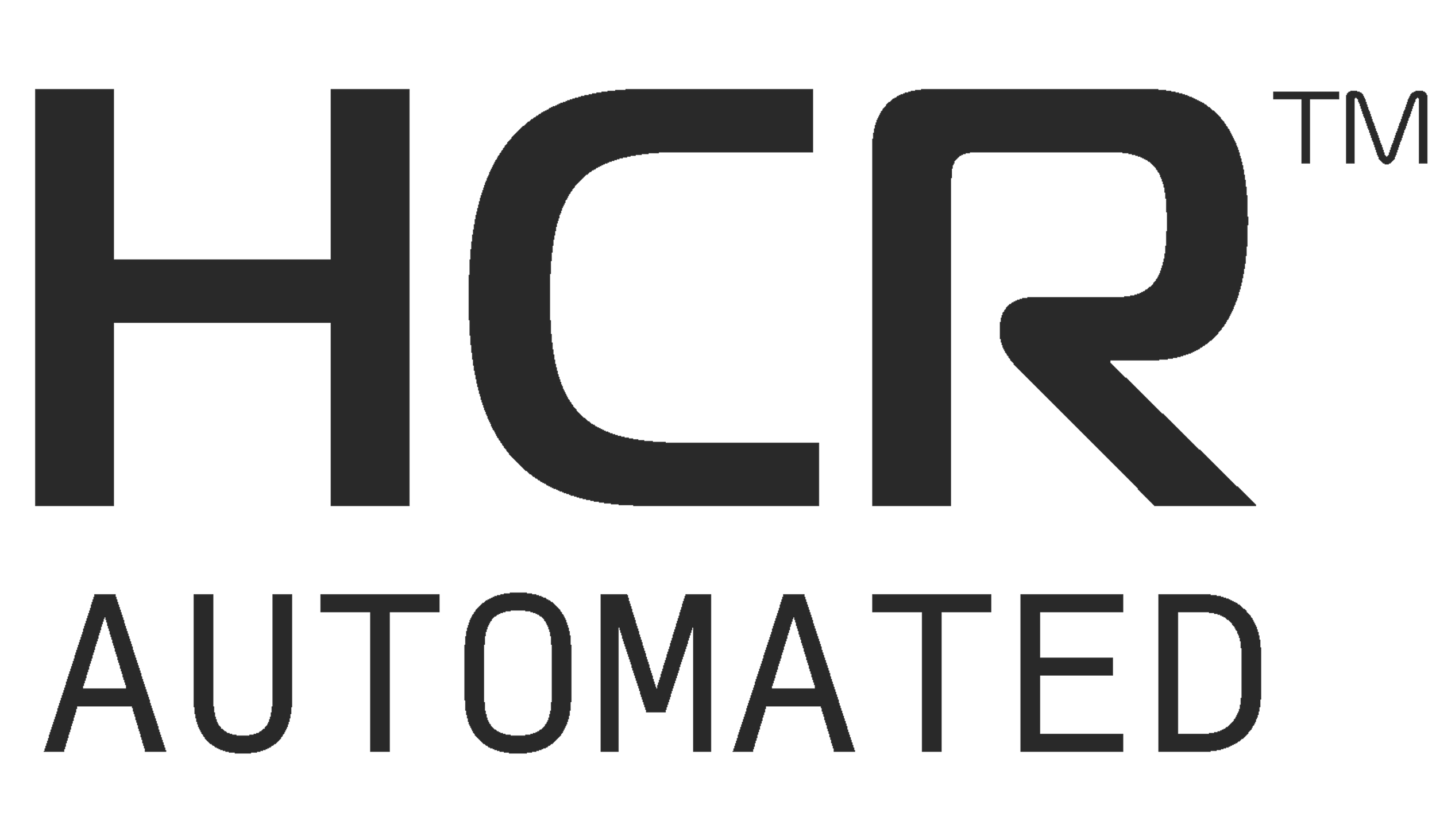 HCR™
Molecular Instruments® (MI) designs and manufactures products powered by its innovative HCR™ Platform. MI offers easy-to-use kits for RNA-ISH that can be readily incorporated into existing IHC/IF assays without requiring any additional re-optimization. HCR™ RNA-CISH and HCR™ RNA-FISH have been optimized without requiring destructive protease digestion, enabling plug-and-play compatibility with IHC and maximizing the preservation of tissue morphology. These features dramatically improve downstream image analysis and digital pathology.
HCR™ Products are accessible to all researchers with free starter kits, no custom design fees, and reasonable pricing
---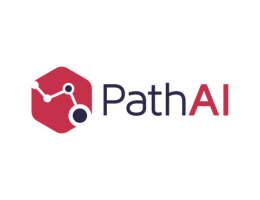 PathAI
PathAI is the only AI-focused technology company to provide comprehensive precision pathology solutions from wet lab services to algorithm deployment for clinical trials and diagnostic use. Rigorously trained and validated with data from more than 15 million annotations, its AI-powered models can be leveraged to optimize the analysis of patient samples to improve efficiency and accuracy of pathology interpretation, as well as to better gauge therapeutic efficacy and accelerate drug development for complex diseases.
---