Advisors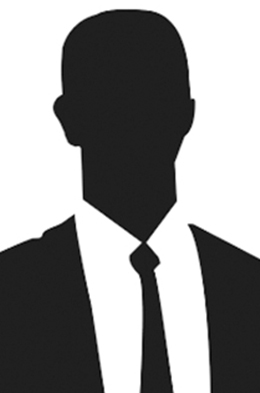 Abhishek Aggarwal
Senior Research Scientist II,
Gilead Sciences
---
Speakers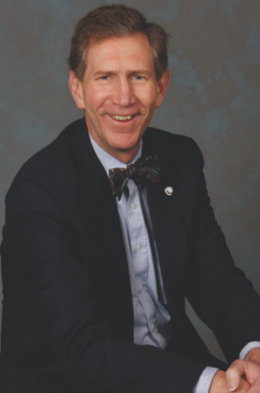 Lewis Hassell
Professor of Pathology,
University of Oklahoma Health Sciences
Lewis Hassell is Professor of Pathology at the University of Oklahoma, and former director of Anatomic Pathology. He received his medical degree from the University of Utah and completed training in pathology at Massachusetts General Hospital. He is a past board member of American Pathology Foundation, College of American Pathologists and Digital Pathology Association, and past president of the CAP Foundation. Before re-entering academia he practiced for 17 years with Dahl Chase Pathology in Maine and for four years in Northern California.
Dr. Hassell is keenly interested in developing pathology capacity and diagnostic quality in low-resource settings.
---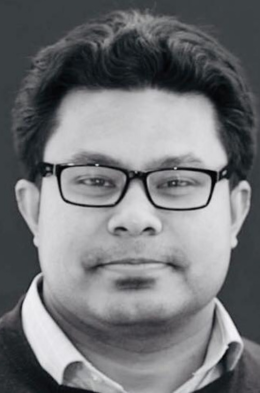 Hossain Md Shakhawat
Assistant Professor of Computer Science and Engineering Department,
IUB
Hossain Md Shakhawat is an Assistant Professor at the Computer Science and Engineering Department of the Independent University Bangladesh (IUB). He is also working as the Head of the Medical Imaging and AI research wing at the RIoT Research Center of IUB. His research focuses on using machine learning and whole slide images to gain insight into the treatment of cancer patients. He received his Ph.D. degree from the Tokyo Institute of Technology, Japan. His doctoral research was a collaborative work with Memorial Sloan Kettering Cancer Center, where he worked for 3 years in three different roles. After graduation, he worked as a Research Scientist at Memorial Sloan Kettering Cancer Center, USA. He received his Master's degree from the Tokyo Institute of Technology for which he collaborated with Harvard Medical School, Boston and Massachusetts General Hospital, Boston. He also received an offer to join the Department of Engineering Science at Oxford University, UK as a Senior Researcher of Machine Learning in Medical Imaging. His recent research is focused on unraveling the role of the HER2 gene in the progression of different cancers such as breast, colon and gastric. He is a member of IEEE.
---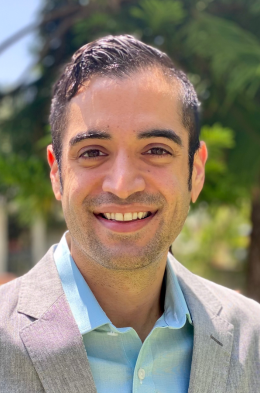 Dr. Aneesh Acharya
Vice President of Commercial,
Molecular Instruments, Inc
---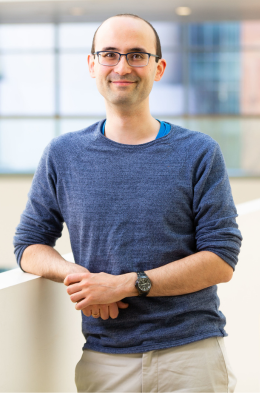 Shoh Asano
Principal Scientist Microscopy and Image Analysis,
Pfizer
Shoh Asano is a Senior Principal Scientist at Pfizer, where he is predominantly responsible for preclinical microscopy imaging and analysis workflows across multiple disease indications. Having contributed in over 50 different projects across different tissues and disease indications, Shoh was responsible for multiple transitions supporting mechanistic or confidence in rational studies. As a curious technologist, he is also driving data infrastructure and analytics strategies for complex imaging projects. Shoh holds an MBA from UMass Amherst Isenberg School of Management, a postdoc at MIT, and a PhD in Biophysics at the Max-Planck Institute of Biochemistry.
---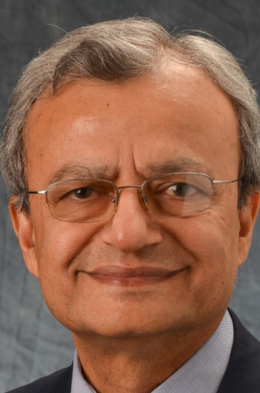 Sunil Singhal
Chief of Digital Pathology Transformation,
Baylor College of Medicine
Sunil Singhal has managed the successful implementation of the Digital Pathology programs at multiple US healthcare organizations. He is experienced in formulating and implementing Digital Pathology strategy to support clinical, research and education missions. He is interested in digital pathology workflow, image analysis, data analytics and computational pathology.
Sunil managed the program for the first hospital in the US to use primary digital diagnosis at scale and has applied these learnings to similar organization's digital adoptions.
An engineer by training, Sunil is a broad thinker who excels at finding elegant collaborative solutions to problems that enhance the human experience. He has over 30 years of c-suite management consulting experience covering multiple industries. Sunil currently serves as the Chief of Digital Pathology Transformation at Baylor College of Medicine, and Principal Consultant at Synergess.
Sunil has bachelor's degree in Electronics and Communication Engineering from Indian Institute of Technology, Roorkee, India (class topper), and a master's degree in Electronics Engineering from Philips International Institute, Eindhoven, Netherlands.
---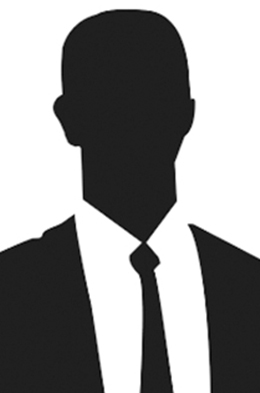 Abhishek Aggarwal
Senior Research Scientist II,
Gilead Sciences
---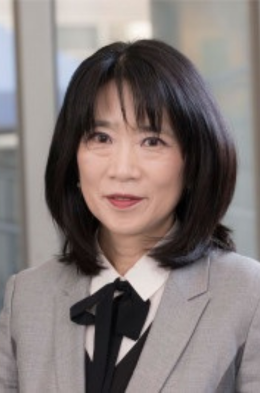 Yukako Yagi
Director of Pathology Digital Imaging, Department of Pathology,
Memorial Sloan Kettering Cancer Center
Dr. Yagi's Pathology Digital Imaging laboratory at the Memorial Sloan Kettering Cancer Center provides an incubator to explore and evaluate new technology to advance digital pathology in a clinical setting and actively engage vendors to help improve the technology and develop clinical applicability. Collaborations with clinical departments (e.g., Surgery), Radiology, Medical Physics, and Informatics groups will enhance the assessment and create opportunities for multidisciplinary applications.
Dr. Yagi's work further enriches our knowledge of disease by integrating computational pathology data with other specimen-related data (genomics, proteomics, radiographic imaging, etc.). This brings an unprecedented breadth and depth of information to each individual case and yields a comprehensive, multidimensional analysis that would otherwise be impossible.
---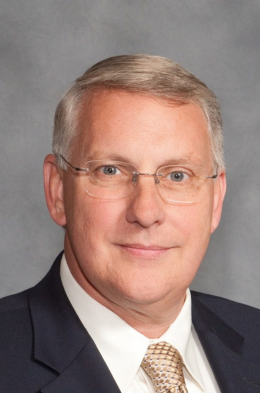 Dr. J Carl Barrett
Ptofessor,
University of North Carolina
Dr. J. Carl Barrett is currently a Professor at the University of North Carolina. Until recently he was Vice President & Global Head of Translational Medicine in Early Oncology R&D at AstraZeneca. He was responsible for development and execution of biomarker strategies and translational sciences efforts to support compound development from research through early and full development in oncology.
Previously, Dr. Barrett was the founding Director of the NCI Center for Cancer Research (CCR), the NCI intramural center for translation medicine. He was also Scientific Director at the National Institute of Environmental Health Sciences where he focused on integrating new approaches to toxicogenomics, molecular toxicology, and the Environmental Genome Project.
---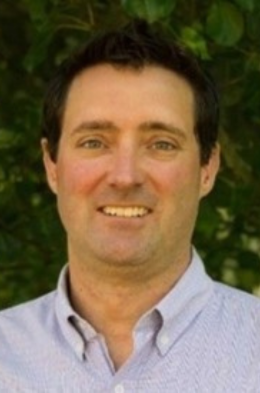 Colin Murphy
CEO,
mTuitive
As CEO of mTuitive, Colin is focused on revolutionizing reporting, data, and analytical software for digital pathology and surgical oncology. For the last 17 years, he's led the development and deployment of the company's synoptic reporting solutions to hundreds of hospitals worldwide in partnership with CAP and other industry authorities. Colin, a product person at heart, is at the forefront of finding ways to utilize the data captured through the synoptic reporting process to make better decisions and provide the best possible outcomes for patients. When he isn't working, some of his favorite activities with his family and kids are coaching, boating, and cooking.
---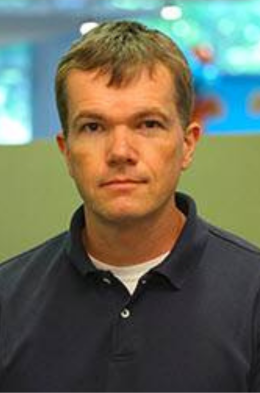 Stefan Hamann
Associate Scientific Director Research Technology,
Biogen
Stefan Hamann is the Head of Image Analysis at the Translational Neuropathology department at Biogen in Cambridge, MA. He received his Ph.D. in Molecular Biology from the University of Hamburg, Germany. After a postdoctoral fellowship at Yale University, he joined Aureon Biosciences, the first biotech startup to commercialize clinical prognostic tests based on the Systems Pathology approach. Subsequently, he joined the Translational Neuropathology group at Biogen. His current research is focused on the application of whole slide imaging and image analysis in drug development with a special emphasis on high-throughput image processing and AI integration.
---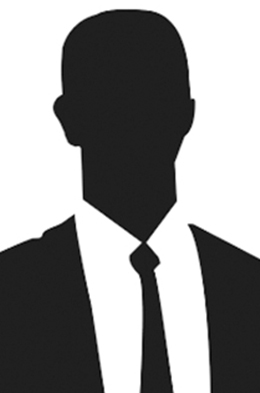 James Thackeray
Chief Commercial Officer ,
Lumea
---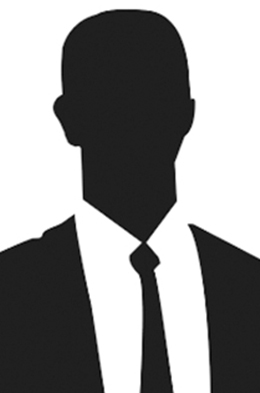 Yutian Zhan
Principal Scientist,
Pfizer
---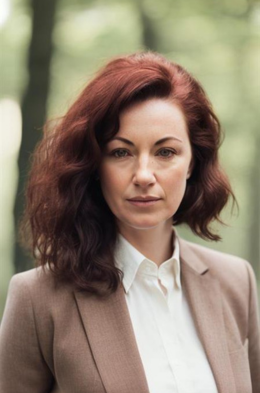 Alina Ainbinder
Principal Research Scientist, Experimental & Molecular Pathology,
Takeda Pharmaceuticals
Alina Ainbinder holds a Ph.D. in Pharmacology from the University of Rochester, NY, and a Bachelor's degree in Biotechnology Engineering from Ort Braude College, Israel. In her current capacity as a Principal Research Scientist at Takeda Pharmaceuticals since 2022, she leads projects focused on phenotypic and spatial image analysis, providing critical support to oncology programs and driving the development of cloud-based image analysis infrastructure. In her prior role as a Senior Scientist in Product Development at Ultivue INC. from 2021 to 2022, she made significant contributions to biomarker discovery, the development of multiplex immunofluorescence assays, and image analysis projects. Her key areas of expertise include the development of image analysis infrastructure, standardizing image analysis processes, and integrating innovative technologies.
---