Platinum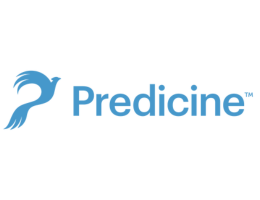 Predicine
Predicine is a molecular insights company committed to advancing biomarker-driven precision medicine. It has developed a breakthrough cell-free DNA and cell-free RNA based liquid biopsy technology for non-invasive cancer profiling, disease monitoring, assessing MRD, and early cancer detection. Predicine partners with leading biopharma companies and hospitals to support global clinical trials and personalized cancer care.
---
Silver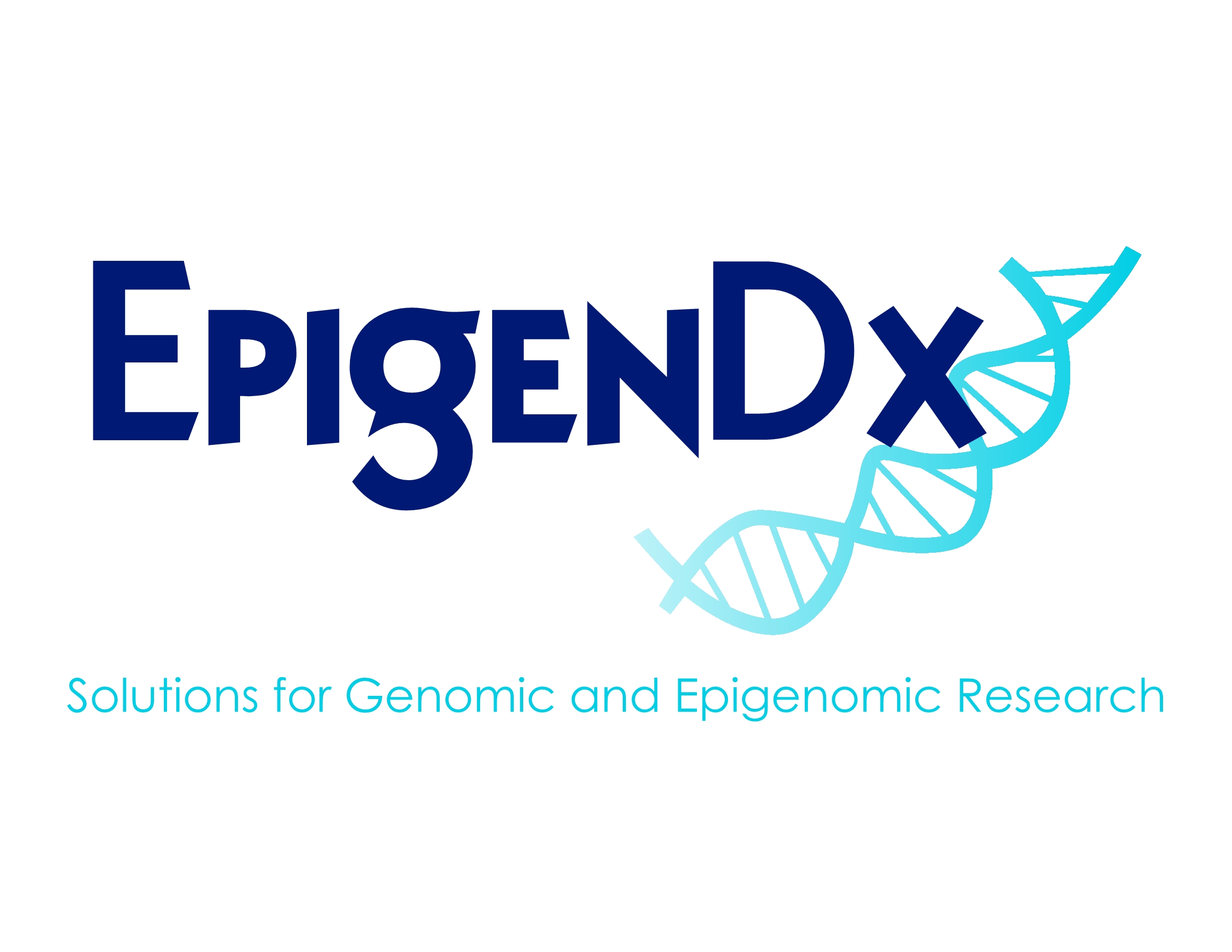 EpigenDx
With over 15 years of experience in genetic and epigenetic clinical research, EpigenDx offers high quality products and laboratory services focused on DNA methylation analysis, gene expression profiling, and mutation analysis. Our scientific teams carefully evaluate each project and establish analysis procedures using best fit technologies, including NGS, Pyrosequencing, RT-PCR, digital PCR, and GeneChip Microarray. Our popular services include Line-1 global methylation tests and Foxp3-TSDR analysis for epigenetic immunotherapy. Our GLP compliant and CLIA certified services make us the perfect partner during pre-clinical research and diagnostic test development.
---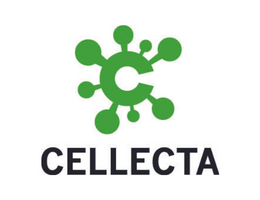 Cellecta
Cellecta, Inc., founded in 2006, is a trusted provider of functional genomic products and services for loss-of-function and gain-of-function phenotypic screening, cell barcoding as well as gene expression and T-cell and B-cell receptor profiling. This includes design and manufacture of CRISPR and RNAi libraries, lentiviral constructs and cell engineering services as well as NGS profiling assays and spatial transcriptomic services for drug target and biomarker discovery and other applications. For more information visit cellecta.com
---
Bronze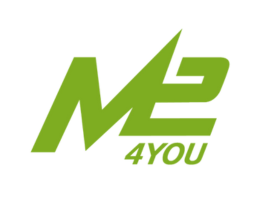 M24You
M24You, an exclusive distributor of M2-Automation technology, offers precision and fast microarray instruments with modular dispensing methods and easy-to-exchange dispensers for contact and non-contact liquid handling. The interactive software for superior dispensing quality, stability, QC, and accuracy (CV <=2%) is implemented in each instrument. Our expert team provides bespoke solutions for your applications and optimizes biomolecule binding on target surfaces through precise control of hydrophobicity, temperature, humidity, and more. Rely on M24You to deliver personalized, cutting-edge microarray instruments from R&D to full-scale automated production lines.
---
Exhibition Partner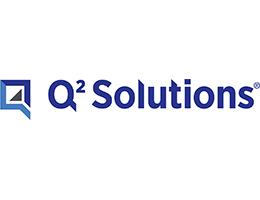 Q2 Solutions
Q2 Solutions is a leading global clinical trial laboratory services organization with end-to-end laboratory services and secure, enterprise-wide biospecimen and consent management solutions. Q2 Solutions uses global experience, innovation and scientific expertise to transform science and data into medical insights that turn hope into help. A joint venture of IQVIA and Quest Diagnostics, Q2 Solutions leverages each parent organization's clinical trials laboratory capabilities and treats each sample as if a life depends on it.
---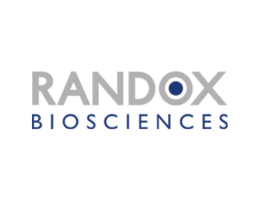 Randox Biosciences
Randox Biosciences is dedicated to advancing scientific discovery, drug development and diagnostics. Our aim is to advance the future of personalized approaches and assist Pharma Biotechs and CROs move away from the "one treatment fits all" approach. Our pharma Services division hosts unrivalled expertise in diagnostic and CDx assay development.
---