Speakers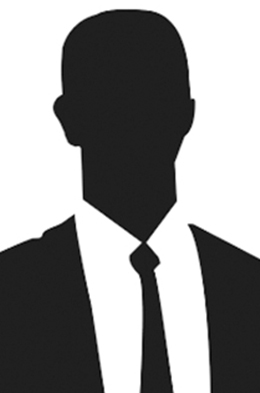 Debora Souza Da Costa
Biosample Operations Specialist,
Roche
---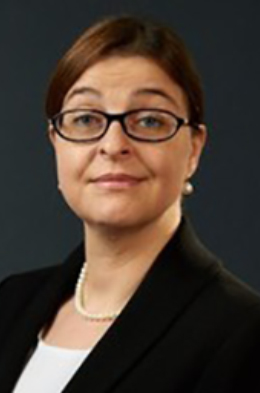 Stephanie Traub
Associate Director, Translational Biomarkers & Bioanalysis,
UCB
---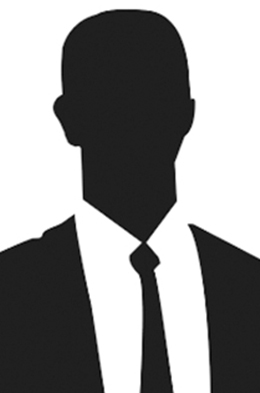 Ron Wolbert
Associate Director, Bioanalytical Scientific Manager, Translational Biomarkers & Bioanalysis,
UCB
---
Patrick Brossard
Director, Clinical Pharmacology,
SOBI - Swedish Orphan Biovitrum AB
Patrick Brossard, PhD, joined SOBI (Swedish Orphan Biovitrum) in 2021 as principal clinical pharmacologist, managing and responsible for all clinical pharmacology related activities within the company. Prior to that, he worked for over 18 years in the field of clinical pharmacology, managing clinical pharmacology activities and working closely with other functions to bring compounds from early development to phase III, across various indications such as immunology, neurology or cardiovascular, with various types of drugs (including small molecules and biologics) via different routes of administration (iv, oral, inhalation or topical). During his career, he made extensive use of biomarkers to guide dosing regimen selection and regimen from entry in human up to phase III trials.
---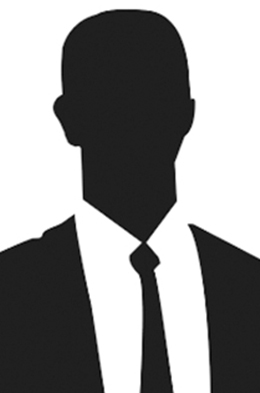 Smiths Lueong.
Head, Early Detection and Biomarkers,
The Cameroon Consortium for Translational Cancer Research
---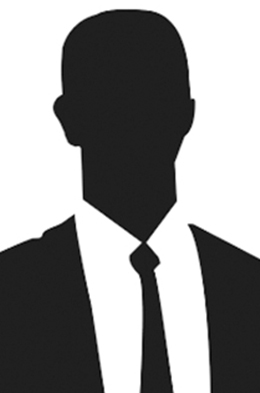 Christian Garde
Scientific Director, Bioinformatics,
Evaxion Biotech A/S
---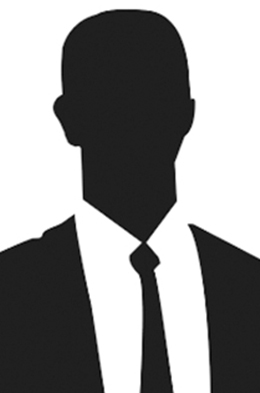 Nathalie Steinhoff
Scientist, Cancer Immunotherapy,
Numab Therapeutics AG
---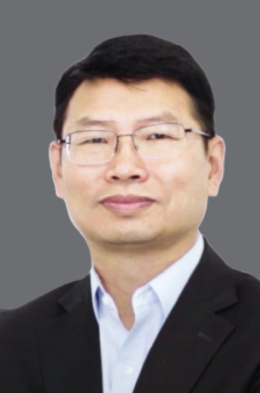 Shidong Jia
Founder, CEO,
Predicine
Dr. Shidong Jia is the Founder and CEO of Predicine, a global molecular insights company that is committed to advancing precision medicine in oncology and infectious diseases. Predicine has developed a proprietary cell-free DNA- and cell-free RNA-based liquid biopsy technology enabling minimally invasive molecular diagnosis for treatment selection, therapy monitoring, and minimal residual disease and early cancer detection. Through its global business operations in the US and in China, Predicine partners with leading global biopharma companies, academic institutions, and government agencies to support global clinical trials, CDx development and commercialization. Predicine was granted the Breakthrough Device Designation by FDA in 2022.
---