Platinum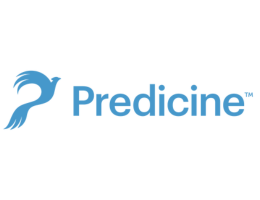 Predicine
Predicine is a molecular insights company committed to advancing biomarker-driven precision medicine. It has developed a breakthrough cell-free DNA and cell-free RNA based liquid biopsy technology for non-invasive cancer profiling, disease monitoring, assessing MRD, and early cancer detection. Predicine partners with leading biopharma companies and hospitals to support global clinical trials and personalized cancer care.
---
Silver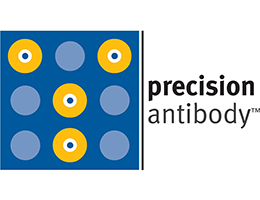 Precision Antibody
Precision Antibody prides itself in developing application-specific antibodies with high specificity and sensitivity. In the field of biomarkers, the specificity and sensitivity of reagents are key performance characteristics for a successful assay development necessary for clinical application. With over 20 years of experience and expertise, Precision Antibody (PA) understands these challenges, offering a "one-stop shop" for many clients needing comprehensive application-specific antibody development services, from initial antigen design and immunization to antibody development, characterization, sequencing, and purification. Thanks to our ability to deliver antibodies that work in the intended assay in 60 days, PA has become a preferred vendor for many major pharmaceutical, biotech, and diagnostic companies, including many academic and government institutions, to fulfill their therapeutic and diagnostic needs.
---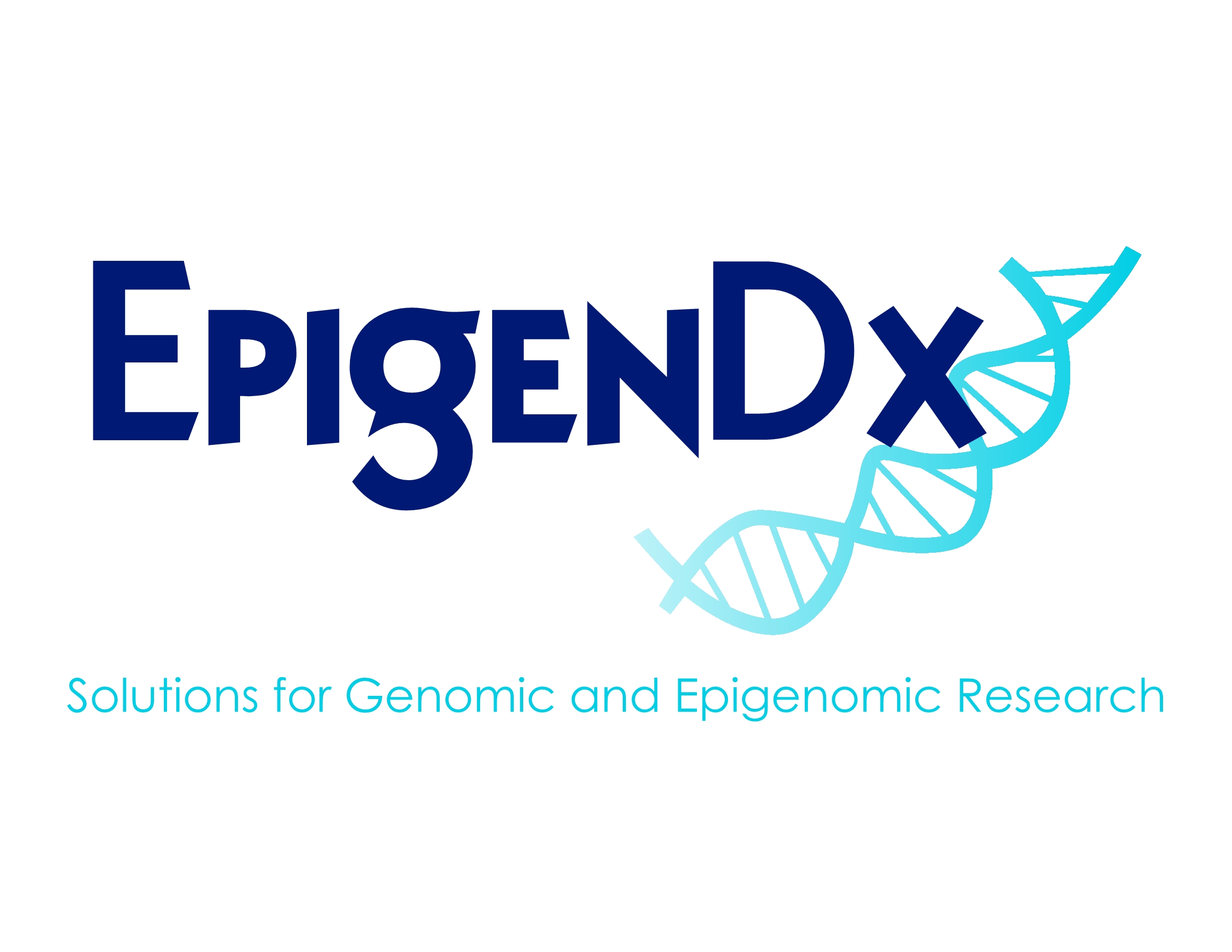 EpigenDx
With over 15 years of experience in genetic and epigenetic clinical research, EpigenDx offers high quality products and laboratory services focused on DNA methylation analysis, gene expression profiling, and mutation analysis. Our scientific teams carefully evaluate each project and establish analysis procedures using best fit technologies, including NGS, Pyrosequencing, RT-PCR, digital PCR, and GeneChip Microarray. Our popular services include Line-1 global methylation tests and Foxp3-TSDR analysis for epigenetic immunotherapy. Our GLP compliant and CLIA certified services make us the perfect partner during pre-clinical research and diagnostic test development.
---
Speaking Partner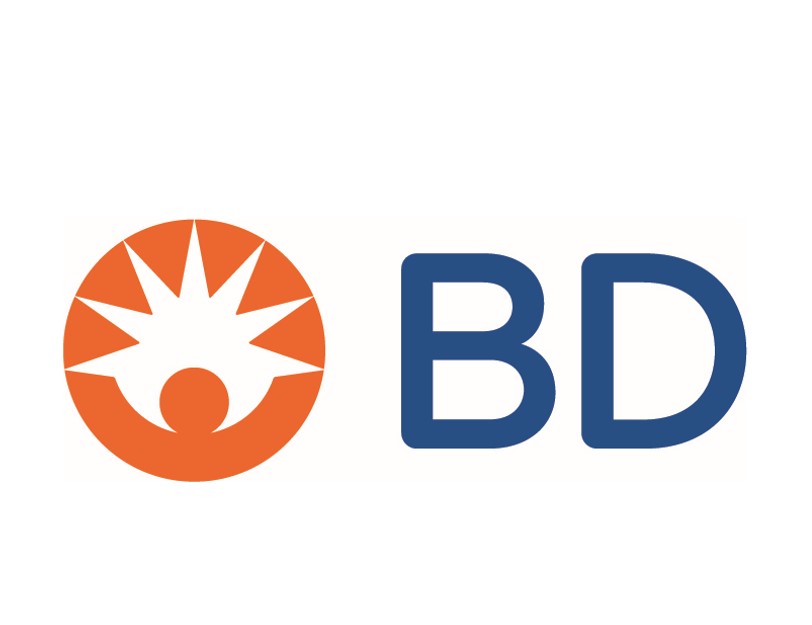 BD Biosciences, USA
Delivering innovative tools to basic and translational researchers. Our focus is directed towards advancing cellular analysis with flow cytometry cell analysers and sorters, fluorescently conjugated monoclonal antibodies as well as systems for single cell multiomics analysis. Bespoke antibody formulations, applications and assay design/development/optimization support as well as specific product training deliver holistic solutions to meet diverse customer needs.
---
Exhibition Partner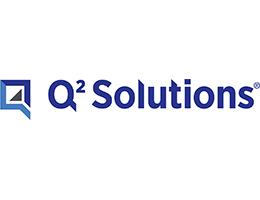 Q2 Solutions
Q2 Solutions is a leading global clinical trial laboratory services organization with end-to-end laboratory services and secure, enterprise-wide biospecimen and consent management solutions. Q2 Solutions uses global experience, innovation and scientific expertise to transform science and data into medical insights that turn hope into help. A joint venture of IQVIA and Quest Diagnostics, Q2 Solutions leverages each parent organization's clinical trials laboratory capabilities and treats each sample as if a life depends on it.
---