Speakers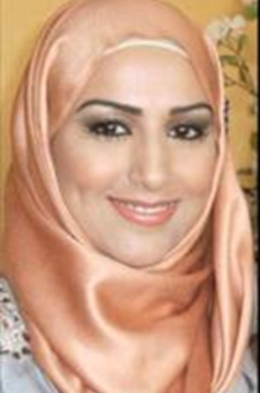 Ayat Alsaraby
Sr. Manager, Clinical Biomarker,
Repare Therapeutics
---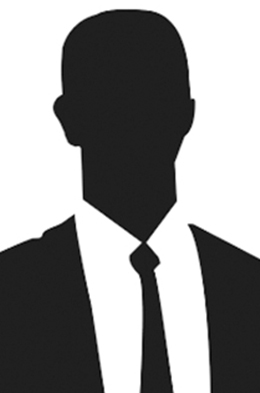 TBA Senior Representative, AG Pharma
TBA Senior Representative, AG Pharma,

---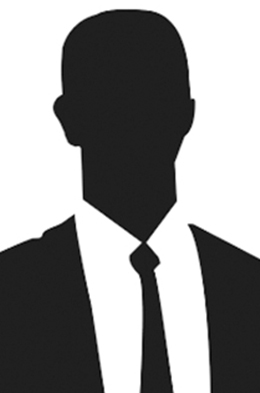 TBA Senior Representative, Predicine
TBA Senior Representative, Predicine,

---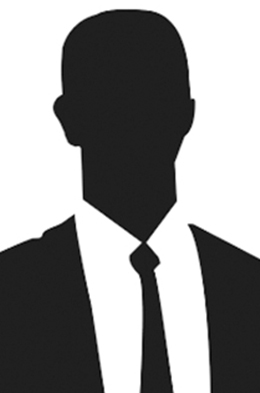 TBA Senior Representative, BD Biosciences
TBA Senior Representative, BD Biosciences,

---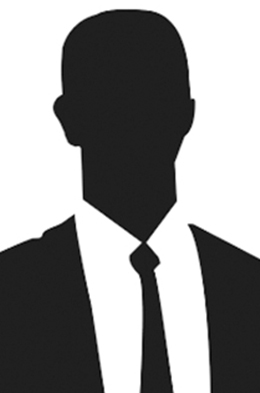 Jiangwei Zhang
Senior Principal Scientist,
Bristol Myers Squibb
---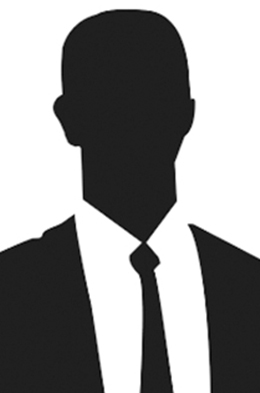 Ranjan Perera
Associate Professor,
Johns Hopkins University
---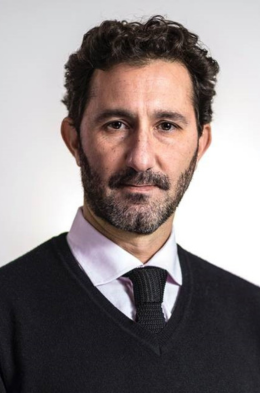 Carl Saab
Professor,
Innovation Lead Digital Health, Cleveland Clinic
Carl Saab, MS, MA, PhD, Professor, Department of Biomedical Engineering & Neurological Institute, Cleveland Clinic, Case Western Reserve University and adjunct Professor, Brown University, Department of Engineering.
Scientific Director, Cleveland Clinic Consortium for Pain.
Professor, Innovation Lead Digital Health, Cleveland Clinic
---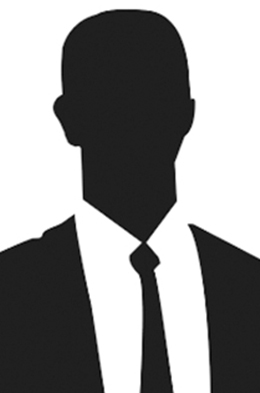 Nicole Miller
Vice President, Molecular Diagnostics Global Medical Affairs,
Ultragenyx
---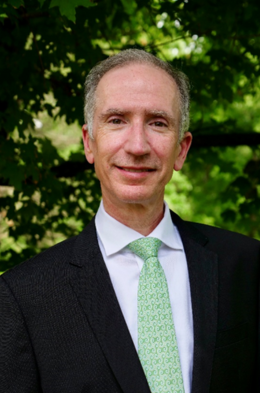 Pablo Lapuerta
Chief Executive Officer,
4M Therapeutics Inc.
---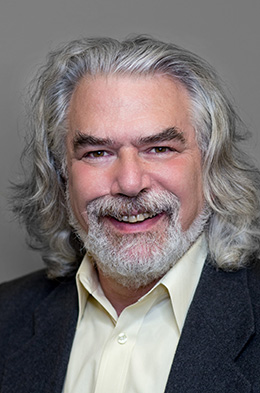 Julius Goepp
Founder, CEO,
Scaled Microbiomics
Julius Goepp is the founder and CEO of Scaled Microbiomics, LLC, a pre-clinical stage biotech company focused on passive immunotherapy in the microbiome. Dr. Goepp trained in Pediatrics and Emergency Medicine at Children's Hospital, Boston, and in Pediatric Infectious Disease at Johns Hopkins, where he was active in the promotion of Oral Rehydration Therapy for childhood diarrheal disease. In 2017, he founded Scaled Microbiomics after recognizing the potential for microbiome modulation through the use of little-known avian antibodies, or IgY. Since that time, his energies have been devoted to exploring the characteristics of those antibodies and developing a drug discovery platform based on their use as selective immunomodulators of complex microbiome signaling pathways and event cascades. In addition to his work, Goepp is passionate about cooking, flying, and exploring the outdoors.
---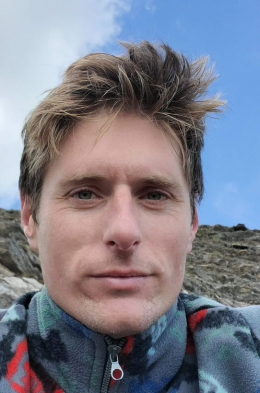 Matteo D'Antonio
Assistant Professor,
University of California, San Diego
Matteo D'Antonio is an assistant project scientist in Kelly Frazer's lab at UCSD, where is main focus is identifying the molecular mechanisms underlying the associations between genetic variation and disease. He got his Bachelor's degree in biomedical engineering at Politecnico di Milano in Italy and his Master's in Bioinformatics at the Technical University of Denmark. After that, he obtained his PhD at the European Institute of Oncology, where he studied the evolution of protein interaction networks and cancer genes. He joined UCSD in 2013 where he transitioned from cancer genomics to human genetics.
---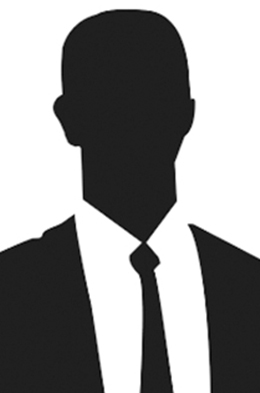 Charles Joel Rosser
Medical Director,
Cedars-Sinai
---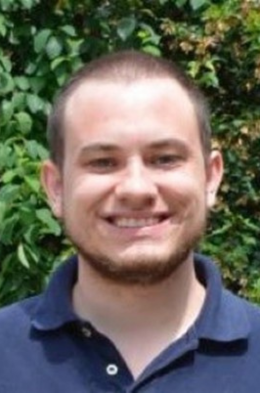 Collin
Scientist,
EpigenDx
---