Platinum
Predicine
Predicine is a molecular insights company committed to advancing biomarker-driven precision medicine. It has developed a breakthrough cell-free DNA and cell-free RNA based liquid biopsy technology for non-invasive cancer profiling, disease monitoring, assessing MRD, and early cancer detection. Predicine partners with leading biopharma companies and hospitals to support global clinical trials and personalized cancer care.
---
Gold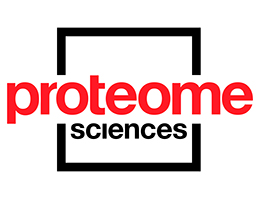 Proteome Sciences
We are a CRO specialising in the analysis of proteins and their associated PTM's via advanced Mass Spectrometry. By using proprietary methodologies, we can detect up to 8,000 proteins per sample in Discovery mode and can offer multiplexed assays of up to 100 proteins/sample in a GCLP accredited Targeted assay.
With their proprietary bioinformatics software, these can be trimmed down to some tens of proteins that are either up-, or down-regulated with disease progression or drug treatment.
---
Silver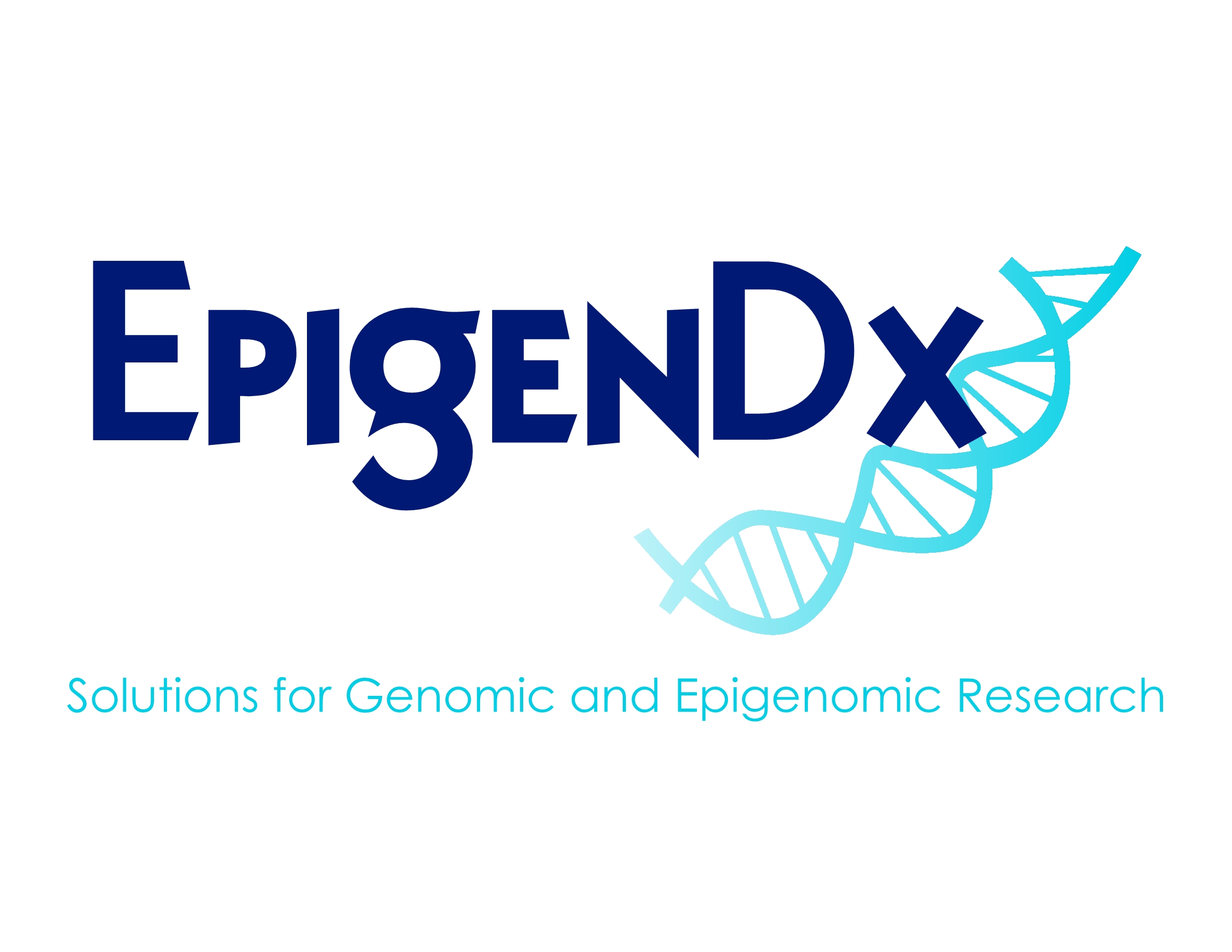 EpigenDx
With over 15 years of experience in genetic and epigenetic clinical research, EpigenDx offers high quality products and laboratory services focused on DNA methylation analysis, gene expression profiling, and mutation analysis. Our scientific teams carefully evaluate each project and establish analysis procedures using best fit technologies, including NGS, Pyrosequencing, RT-PCR, digital PCR, and GeneChip Microarray. Our popular services include Line-1 global methylation tests and Foxp3-TSDR analysis for epigenetic immunotherapy. Our GLP compliant and CLIA certified services make us the perfect partner during pre-clinical research and diagnostic test development.
---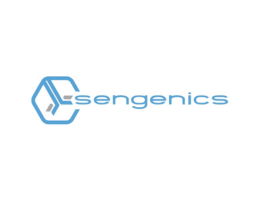 Sengenics
Sengenics is an immunoproteomic profiling company that analyses the changes in proteomic antigens during disease and treatment using bioinformatic and AI allowing precision medicine approach through better understanding of disease mechanisms, patient stratification and drug response prediction.
Sengenics is based in Boston (USA), Cape Town (South Africa) and Kuala Lumpur (Malaysia) led by CEO Jerry Williamson
---
Exhibition Partner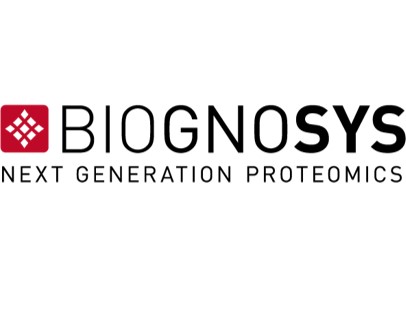 Biognosys
At Biognosys, we believe that proteome insights unfold breakthrough discoveries that can dramatically improve human health. With our versatile portfolio of proprietary next-generation proteomics services, software, and kits, we provide a multi-dimensional view of protein expression, function, and structure in all sample types. Our patented technologies utilize high-resolution mass spectrometry, and through advanced data analytics, we translate data into actionable insights for R&D and clinical research.
---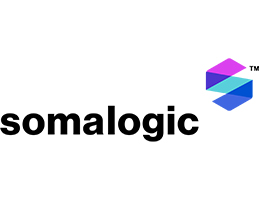 Somalogic
We offer SomaScan Discovery, a 7,000 target proteomic analysis tool, which is used in a range of applications from biomarker discovery to target validation, as well as a variety of uses in clinical trials. We also offer SomaSignal Tests, proteomic signatures trained against clinical outcomes. Currently there is a menu of 20 tests with a robust pipeline. SomaScan Discovery and SomaSignal Tests are all available from a single blood draw.
---