Speakers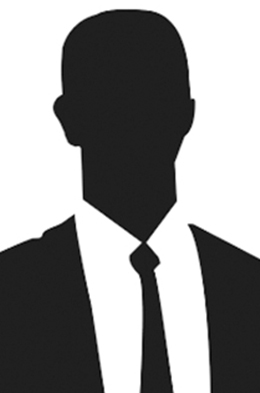 Fatima Sanfourche
Sr. Director of QA & RA Compliance for Medical devices, Combination products, and eHealth,
Bayer
---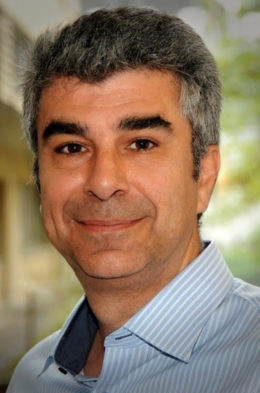 Vaios Karanikas
Biomarker Experimental Medicine Leader, Oncology,
Roche
Today, there is a huge effort to develop cancer immunotherapeutics capable of combating cancer cells as well as the biological environment in which they can grow, adapt, and survive. For such treatments to benefit more patients there is a great need to dissect the complex interplays between tumor cells and the host's immune system. Identifying both the appropriate patient population and Pharmacodynamic Biomarkers related to drug biology, can offer a deeper understanding of cancer immune responsivene to immuno-oncology treatments and optimize future drug designs.
---
Louis Boon
CSO ,
JJP Biologics
---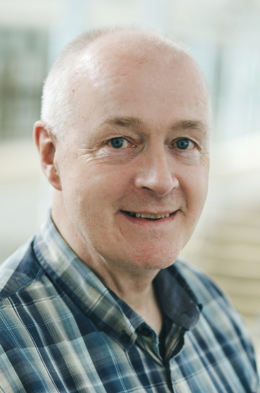 Aart van Amerongen
Senior scientist BioSensing & Diagnostics (BSD) ,
Wageningen UR
---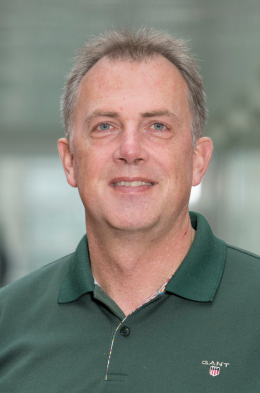 Allan Stensballe
Associate Professor,
Aalborg University
---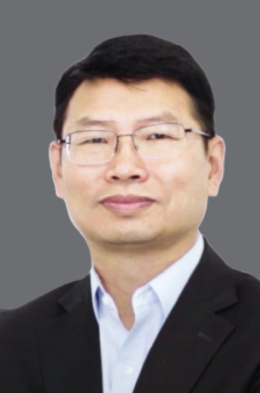 Shidong Jia
Founder, CEO,
Predicine
---
Christopher Peters
Clinical Senior Lecturer,
Imperial College London
Christopher Peters went to medical school in Leeds and after completing basic surgical training moved to Cambridge to carry out a PhD with Professor Rebecca Fitzgerald. During his PhD he developed a four gene signature to predict outcome in oesophageal adenocarcinoma which was validated in 371 independent cases. He also set up the OCCAMS collaboration which went on to be selected to run the International Cancer Genome Consortium's Whole Genome sequencing project in oesophageal adenocarcinoma. OCCAMS has now recruited in excess of 4000 patients and resulted in over 35 publications including in Nature (2 papers), Nature Genetics (4 papers) and Nature Communications (4 papers).
After moving to London to complete his higher surgical training he was appointed as a Clinical Senior Lecturer and Consultant Upper GI surgeon at Imperial College London with a specialist interest in transitioning new technologies to the patient. As the Biomarker lead for the NIHR London IVD Co-operative he has a programme built around trying to better understand which Biomarkers are likely to achieve clinical adoption- aiming to bridge the gap between the millions spent on Biomarker discovery and validation and the handful that achieve clinical success.
---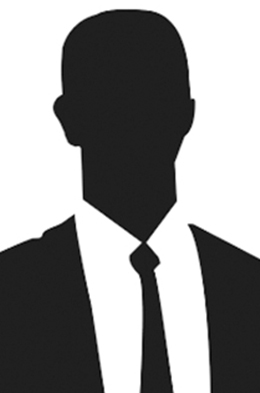 David Brassat
Global Biomarker Lead,
Novartis
---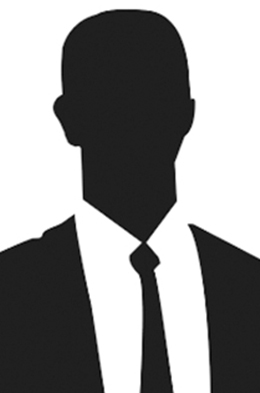 Smiths Lueong
Research Scientist,
UK-essen
---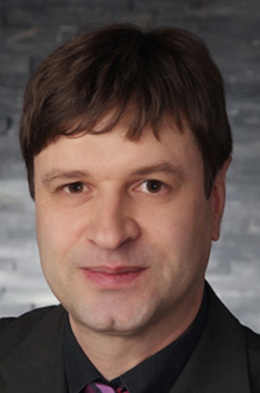 Eike Staub
Head, Oncology Bioinformatics,
Merck Healthcare, Germany
Dr. Eike Staub started his bioinformatics career as a Ph.D. student in one of the first oncogenomic drug hunting companies, metaGen in Berlin. After a short academic research phase focusing on evolution of protein families and genome content in the post-human genome era as a group lead in the Computational Biology group at the Max Planck Institute for Molecular Genetics in Berlin, he joined Altana Pharma to continue working on oncogenomics for drug research. In 2007 Eike joined Merck KGaA where he worked in various functions to leverage genome-scale data by bioinformatics algorithms, biostatistics, data mining & machine learning for oncology, from identification of drug targets to biomarker assessment in late clinical drug development.
Since 2015 he has been leading Oncology Bioinformatics in the Translational Medicine department at Merck KGaA, a team that is responsible for genome-scale data analysis from early pre-clinical research to late stage clinical development. His team is also committed to deliver computational infrastructure to enable Merck scientist to conduct biomarker research using self-service tools.
---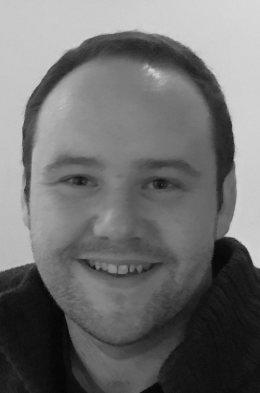 Daniel Chapman
Post Doctoral Research Fellow,
University of Oxford
Daniel Chapman joined the University of Oxford's Clinical Trial Support Unit in 2018 and is a Laboratory Researcher in the NDPH Wolfson Laboratories. Daniel studied Biomedical Science at Bangor University and was awarded his PhD in Clinical Biochemistry and Clinical Research at The University of Exeter in 2018.
Daniel's main areas of research are the development of bespoke multiplex assays, establishing high throughput analytical methods suitable for large-scale epidemiological studies, and designing and conducting biomarker stability studies to validate sample collection, transport and storage methods.
---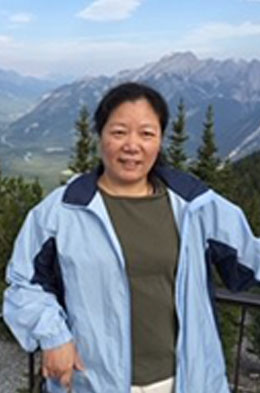 Liying Yan
President,
EpigenDx
Liying started EpigenDx to provide genomic and epigenomic solutions to research and pharmaceutical communities with the focus at product development and lab services in DNA methylation analysis. Before starting EpigenDx, she worked as a process development scientist involving DNA Pap testing kit validation and production scale up at Digene Corporation. Later, she worked at Apogene Discoveries as a scientist involved in an entire process of developing a diagnostic kit for bacterial screening in platelets. In 2001, she joined Pyrosequencing, where she developed the expertise in Pyrosequencing technology and was directly involved in the development, validation, and final market launch of PyroMark RUO kits. She earned a Bachelor of Medicine in Shanghai University of Chinese Medicine and Pharmacy, a Master of Sciences in Organic Chemistry at University of Alabama in Huntsville, and a Master of Sciences in Molecular Biology at University of Oklahoma Health Science Center.
---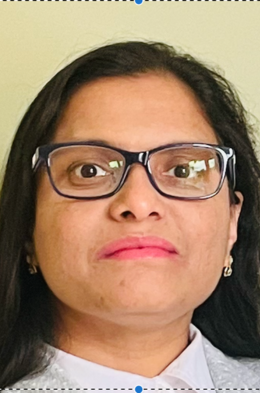 Aparna Duggirala
Lecturer, Clinical Genetics,
University of Derby
The prevalence of obesity and type 2 diabetes (T2D) has risen dramatically for decades and is expected to rise further with a growing number of sedentary lifestyles. Obesity increases the risks of T2D, cardiovascular diseases and cancers. Depending on BMI and associated risk factors, medical and surgical treatments are available for excess weight loss and T2D remission. However, all the treated patients do not respond similarly to a metabolic treatment regime. Therefore, my research focuses on identifying genetic biomarkers that can predict the outcome of metabolic disease treatments.
---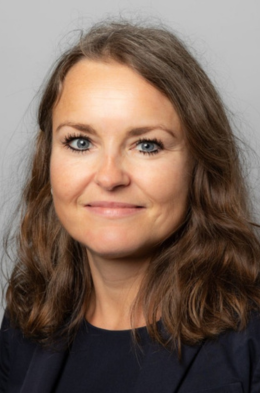 Katarzyna Wac
Full Professor, Computer Science,
University of Geneva
Professor Katarzyna Wac, PhD, is a Full Professor of Computer Science at the University of Geneva in Switzerland. She is also an Invited Professor of Health Informatics at the Department of Computer Science at the University of Copenhagen in Denmark, and, and has been affiliated with Stanford University and the Stanford Medical Centre since 2013. Professor Wac leads the Quality of Life Technologies lab, which aims to responsibly leverage daily life data sources to improve the quality of life of all individuals. The QoL lab's research interests include the fundamental and algorithmic problems, as well as the human-centric challenges related to the assessment and improvement of human behavior, well-being, health, disease self-management, and quality of life as it unfolds naturally over time and in context.
---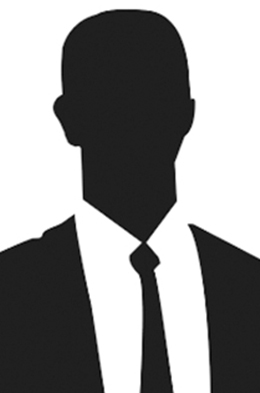 Jürgen Scheuenpflug
Global Head Clinical Biomarkers & Companion Diagnostics,
Merck Healthcare KGaA
---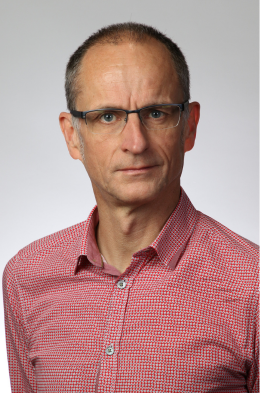 Philip Beer
Chief Scientific Officer,
Step Pharma
Philip is CSO at Step Pharma, a French therapeutic biotech focused on novel targeted approaches for the treatment of cancer. Prior to joining Step Pharma, Philip held senior leadership roles in biotech and biopharma companies, overseeing oncology drug development and biomarker discovery programmes. He is also a board-certified haematologist with over 16 years of frontline healthcare experience. Philip is a cofounder of Gabriel Precision Oncology, a clinical software company focussed on improving outcomes for those living with cancer. He also chairs the Genomics Working group at BIVDA, The British In Vitro Diagnostic Association.
---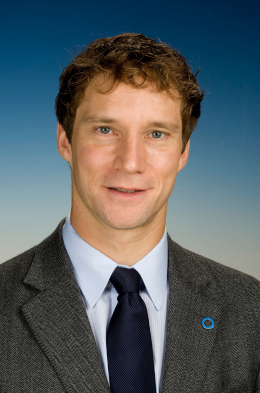 Thomas Hach
Executive Director Patient Engagement, Cardiovascular, Renal & Metabolism Patient Engagement,
Novartis
Thomas Hach, MD, is Senior Clinical Development Medical Director for Cardiovascular, Renal & Metabolism (CRM) at Novartis. He is the medical lead for an ultra-rare disease clinical program at Novartis. Thomas also held positions of Executive Director Patient Engagement, Global Brand Medical Director Neuroscience, Senior Global Health Advisor and Director Healthcare Systems. His passion and expertise are in precision medicine, preventative medicine, patient centricity and partnerships. He joined Novartis from Boehringer Ingelheim, where he was Global Senior Medical Director, Therapeutic Area Metabolism. Prior to that, he was an associate principal at McKinsey & Company, serving as a leader in the pharmaceuticals and healthcare practice. Dr. Hach conducted several years of research and clinical practice in diabetes/microcirculation at Karolinska Institutet, Sweden. At the beginning of his clinical career, he worked in orthopedic surgery in Sweden and Germany. He received his medical degree from University of Mainz, Germany.
---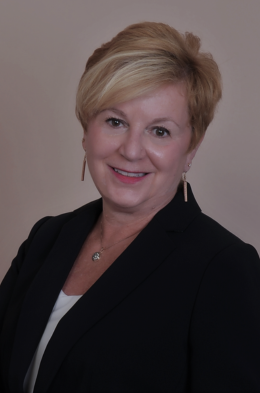 Elizabeth Sheppard
Global Pricing & Market Access Director, Oncology Diagnostics,,
AstraZeneca
Elizabeth is currently Director, Oncology Market Access and Pricing- Diagnostics at AstraZeneca in Cambridge, UK. She provides diagnostic market access oversight for new biomarker companion diagnostics related to the AZ drug portfolio. Prior to her current role she was Head of Global Market Access Roche Diagnostics. She also held other key positions within Roche diagnostics during her tenure that included launch optimization and commercialization of new FDA approved products. She also has a scientific background as Director of the Anatomic Pathology Laboratories at Wake Forest University in North Carolina, US. Elizabeth received her undergraduate degrees at State University of New York and Masters of Business at Wake Forest University.
Elizabeth has authored numerous publications and is frequent invited speaker at state, regional, national and international congresses. She is a voting member and committee representative with the Clinical Laboratory Standards Institute (CLSI) and member of the ISO/TC212 Clinical Laboratory Testing and in vitro Test Systems, Committee member HQIP College of American Pathologists (CAP) , Board member of the Anatomic Pathology Patient Interest Association (APPIA).
---