Gold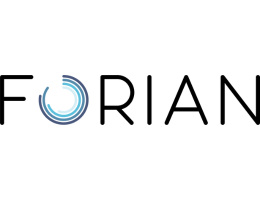 Forian, Inc.
Forian, Inc. is a leader in RWD and RWE generation and has developed one of the largest, integrated, repositories of healthcare data in the US. CHRONOS, Forian's RWD ecosystem, is a novel offering that brings together open claims, closed claims, and consumer data to maximize the strengths of each and meet research aims across the clinical and life sciences industry.
CHRONOS links patients across the following RWD sources:
Closed medical claims data.
Closed pharmacy claims data.
Open submit and remit medical claims data.
Open pharmacy claims data.
Consumer data [i.e., social determinants of health (SDoH) data].
---
Silver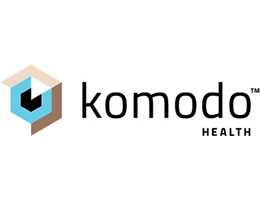 Komodo Health
Komodo Health is a healthcare technology company creating the new standard for real-world data and analytics through its platform, which enables real-time, accurate, and actionable insight into the treatment, diagnosis, costs, and outcomes journeys of millions of patients across the US.
---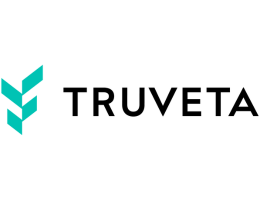 Truveta
Truveta is a leader in EHR data and analytics, led by a growing health system collective that together provide more than 17% of all daily clinical care in the US. Truveta is trusted by more than 40 leading healthcare and life science customers to improve patient care, accelerate R&D, and inform public policy. Across these leading organizations, Truveta connects data, people, and ideas to pursue a shared mission of saving lives with data.
---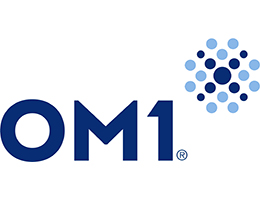 OM1
With specialization in chronic diseases, OM1 is a leading real-world data and technology company leveraging big clinical data and AI to better understand, compare, and predict patient outcomes. OM1 offers:
Clinical Data Registries: Access continually updating linked databases with hundreds of thousands of patients prospectively followed with deep clinical data.
Custom Cohorts: Build automated, custom data networks and cohorts.
AI Modeling: Target specialized patient populations and find undiagnosed or higher risk patients.
---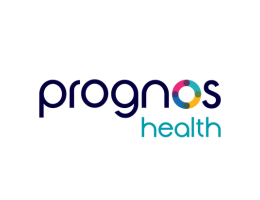 Prognos Health
Prognos Health is the most trusted real-world data provider that unlocks the power of data to improve health. Prognos is accelerating the development and delivery of innovative therapies and improving health outcomes by offering fully integrated and harmonized lab and health records on more than 325 million de-identified patients. Prognos Health's platform provides a comprehensive, integrated view of patient health, enabling life sciences companies to make better decisions about care. Learn more at prognoshealth.com.
---
Speaking Partner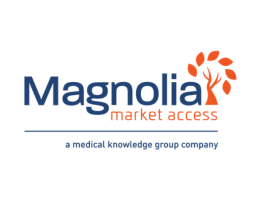 Magnolia Innovation
Magnolia Market Access provides tailored strategies and insights to pharmaceutical companies, device manufacturers, and trade associations meeting their market access, HEOR, and healthcare policy needs. Our experts provide 360-degree perspectives and analysis of our in-house and client specific clinical and real-world data to shape policy, communicate value, secure reimbursement, and drive patient access. Magnolia Market Access works with you to maximize access from the earliest stages of development through patent expiration and beyond.
---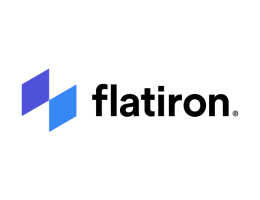 Flatiron Health - US
Flatiron Health is a healthtech company expanding the possibilities for point of care solutions in oncology and using data for good to power smarter care for every person with cancer. Through machine learning and AI, real-world evidence, and breakthroughs in clinical trials, we continue to transform patients' real-life experiences into knowledge and create a more modern, connected oncology ecosystem. Flatiron Health is an independent affiliate of the Roche Group. Flatiron.com @FlatironHealth.
---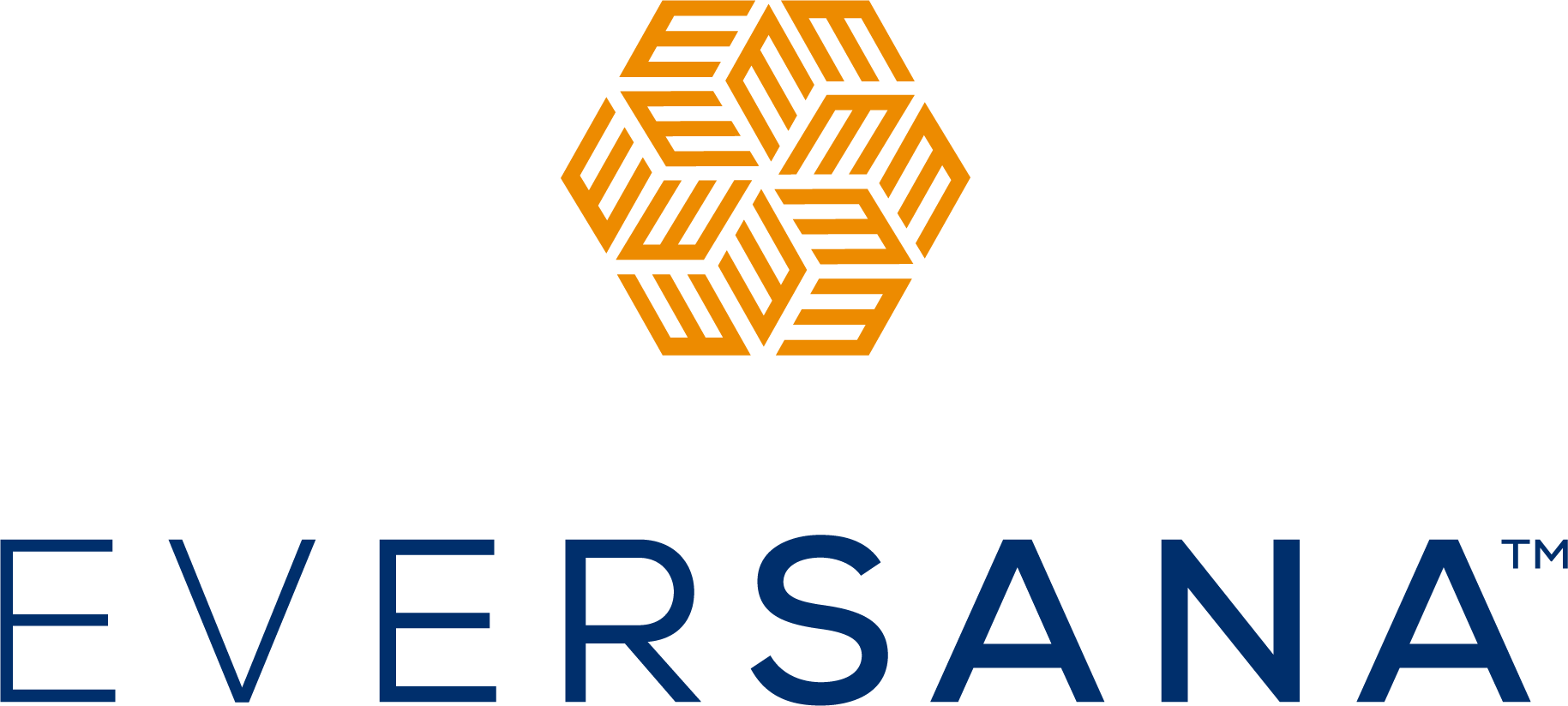 Eversana
EVERSANA™ is the leading provider of global commercial services to the life sciences industry. Our integrated solutions are rooted in the patient experience and span all stages of the product life cycle to deliver long-term, sustainable value for patients, prescribers, channel partners and payers. We serve more than 500 organizations, including innovative start-ups and established pharmaceutical companies to advance life science solutions for a healthier world. To learn more about EVERSANA, visit eversana.com.
LinkedIn https://www.linkedin.com/company/eversana/
---
Exhibition Partner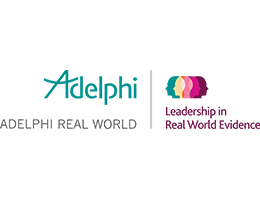 Adelphi Real World
Adelphi Real World: Experts in generating real-world data and shaping real-world evidence
Conducting multi-country real-world observational studies for over 25 years, grounded in extensive heritage of Adelphi's Disease Specific Programmes™, supported by the expansion of our real-world evidence services to meet pharmaceutical client needs.
We provide a unique range of real-world data involving physicians, patients, and caregivers; achieved through our market-leading Disease Specific Programmes™, tailored non-interventional studies, international secondary database analyses and evidence landscaping.
---
Meeting Partner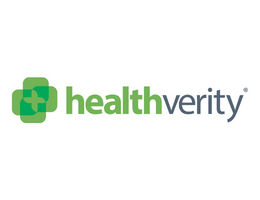 HealthVerity
Top pharma, payers, and government agencies partner with HealthVerity to solve their most complicated use cases through transformative technologies and real-world data (RWD) infrastructure. The HealthVerity IPGE platform, based on the foundational elements of Identity, Privacy, Governance, and Exchange, enables the discovery of RWD across the broadest healthcare data ecosystem, the building of more complete patient journeys and the ability to power next-gen analytics and applications.
---