Platinum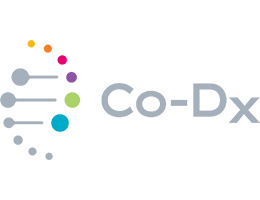 Co-Diagnostics Inc.
Co-Diagnostics, Inc. Company Description: Founded in 2013 on the principle of making affordable PCR tests available worldwide, Co-Dx™ is a molecular diagnostics provider with unique, patented technology which enables the design of high performing, cost-effective PCR for infectious diseases, at-home/point-of-care, SNP detection, vector surveillance, liquid biopsy and more. Visit us at the 4th Annual Infectious Diseases and Molecular Diagnostic Conference to see how were making our revolutionary Co-Primer™ technology available around the world.
---
Silver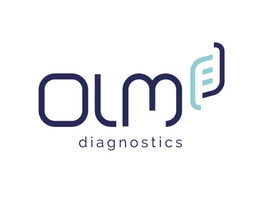 OLM Dx
Our vision is to reduce illness and death associated with fungal disease globally; through use of rapid diagnostic testing and targeted, appropriate use of antimicrobials. Our novel and reliable rapid-diagnostic tests fit seamlessly into current treatment pathways, with the aim of reducing the rate of drug resistant infections by promoting a new diagnostic led approach. We aim to achieve this whilst delivering clear financial and clinical benefits to hospitals, clinicians and patient care.
---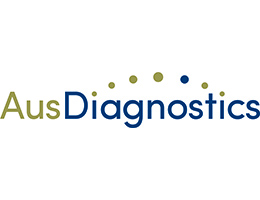 AusDiagnostics
AusDiagnostics is a manufacturer and supplier of highly multiplexed, automated molecular assays for the detection of pathogens and antibiotic resistance markers (respiratory including Sars-Cov 2, enteric, STIs, HPV etc) from a wide range of clinical samples.
Key advantages of our approach are low cost, ease of use and a unique MT-PCR process that preserves the quantitative relationship between pathogens in the original sample. Our system is coupled with easy to use software and we can supply equipment and IVD kits for laboratories of all sizes.
---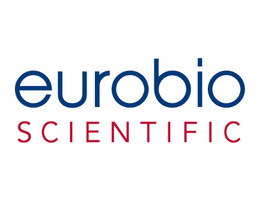 Eurobio Scientific
Eurobio Scientific is a major player in the field of specialty in vitro diagnostics products, supplying into the diagnostics, research, transplantation, immunology, and infectious diseases, and industrial laboratories, including pharmaceutical and biotechnology companies.
Eurobio Scientific acquired Surrey based Pathway Diagnostics Ltd in 2019. Pathway Diagnostics Ltd have been supplying haemostasis, immunology, quality control materials and infectious disease products as a distributor and manufacturer to the UK and Ireland IVD, research, and industrial markets since 1998
---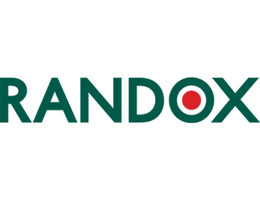 Randox
Randox Laboratories has established itself as a leading diagnostics developer for laboratories of all sizes. Our Qnostics' molecular IQC portfolio caters to the diverse needs of molecular diagnostics and Nucleic Acid Testing (NAT) laboratories. With a wide range of viral, bacterial, and fungal targets, it ensures precise and reliable testing, boosting lab performance and result confidence.
Randox Qnostics' molecular IQC portfolio guarantees accurate outcomes, empowering labs worldwide.
For more information, visit www.randox.com or contact [email protected].
---
Exhibition Partner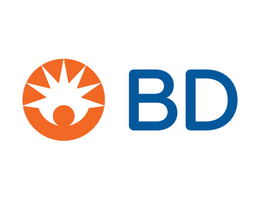 BD Biosciences
BD is one of the largest global medical technology companies in the world and is advancing the world of health by improving medical discovery, diagnostics and the delivery of care. BD helps customers enhance outcomes, lower costs, increase efficiencies, improve safety and expand access to health care. bd.com
---