Platinum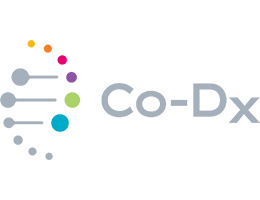 Co-Diagnostics Inc.
Co-Diagnostics, Inc. Company Description: Founded in 2013 on the principle of making affordable PCR tests available worldwide, Co-Dx™ is a molecular diagnostics provider with unique, patented technology which enables the design of high performing, cost-effective PCR for infectious diseases, at-home/point-of-care, SNP detection, vector surveillance, liquid biopsy and more. Visit us at the 4th Annual Infectious Diseases and Molecular Diagnostic Conference to see how were making our revolutionary Co-Primer™ technology available around the world.
---
Silver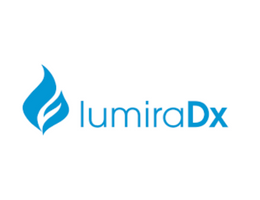 LumiraDx
LumiraDx is transforming healthcare with fast, accurate and comprehensive diagnostics at the point of need. With the LumiraDx Platform, and Fast Lab Solutions unit, LumiraDx supports diagnostic needs across settings; from the lab, to hospitals, the physician's office, the workplace, and schools. Founded in 2014, LumiraDx is based in the UK with R&D and manufacturing sites across the US and Europe.
---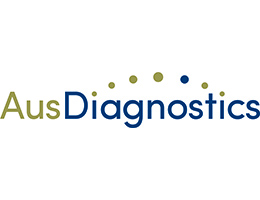 AusDiagnostics
AusDiagnostics is a manufacturer and supplier of highly multiplexed, automated molecular assays for the detection of pathogens and antibiotic resistance markers (respiratory including Sars-Cov 2, enteric, STIs, HPV etc) from a wide range of clinical samples.
Key advantages of our approach are low cost, ease of use and a unique MT-PCR process that preserves the quantitative relationship between pathogens in the original sample. Our system is coupled with easy to use software and we can supply equipment and IVD kits for laboratories of all sizes.
---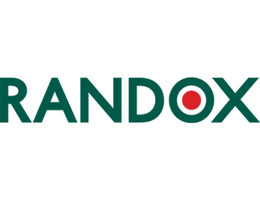 Randox
Randox Laboratories has established itself as a leading diagnostics developer for laboratories of all sizes. Our Qnostics' molecular IQC portfolio caters to the diverse needs of molecular diagnostics and Nucleic Acid Testing (NAT) laboratories. With a wide range of viral, bacterial, and fungal targets, it ensures precise and reliable testing, boosting lab performance and result confidence.
Randox Qnostics' molecular IQC portfolio guarantees accurate outcomes, empowering labs worldwide.
For more information, visit www.randox.com or contact [email protected].
---
Visiting Partners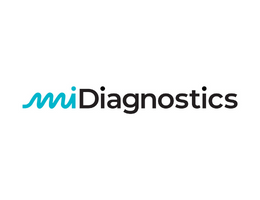 Mi Diagnostics
miDiagnostics' mission is to provide a comprehensive range of health screening tools, that will eventually grant diagnostic access for everyone, everywhere and at any time.

Accurate diagnostic testing currently performed by central laboratories often take a long time to process, leading to delays in receiving results. This has driven the demand for rapid decentralized PCR-testing, performed in satellite laboratories at the point of care or in locations, where there is a need for on-demand testing, like airports, large corporations, UCI / ED settings in hospitals etc.

---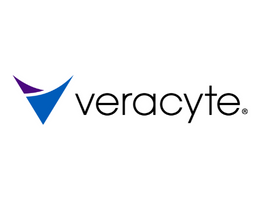 Veracyte
Veracyte is a global diagnostics company whose vision is to transform cancer care for patients all over the world. We empower clinicians with the high-value insights they need to guide and assure patients at pivotal moments in the race to diagnose and treat cancer. Veracyte also offers a complete range of in vitro diagnostic (IVD) and companion diagnostic development services, allowing us to support biopharmaceutical and diagnostic companies at every stage of their IVD programs.
---
Exhibition Partner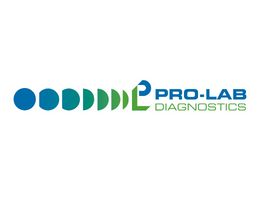 Pro-Lab Diagnostics
Pro-Lab Diagnostics specialise in the development, manufacture, and distribution of In Vitro Diagnostics kits and reagents as well as automated specialist equipment for the Biomedical Science Industry. We are pleased to support the congress and share details of our products including one of the most comprehensive ranges of RT-PCR kits currently available, Viasure, V-Lab and V-Flex. We are also looking to further discuss our work in the field of NGS.
---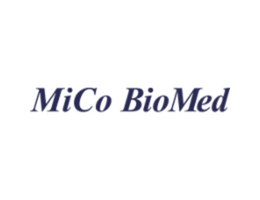 MiCo BioMed
Mico Bio Med established since 2000, have been committed to improving and saving lives by offering innovative, market world leading IVD technologies. We have been overcoming countless limitations of traditional IVD devices by developing a ground breaking "Lab-on-a-Chip" (Lab Chip) based technology which enable us to deliver POCT (Point-of-care Testing) quickly and accurately.
MiCo BioMed has been leading the global POCT (Point-of-care Testing) market by integrating molecular, biochemical, and immunological diagnostic technologies over the last few decades.
By expanding applicability and interoperability of different diagnostic technologies, MiCo BioMed strives to lead the global IVD Market. Our in-house research institute has highly competent and dedicated research scientists with deep expertise, taking innovative future approaches into vitro diagnostics.
Our Immunodiagnostic Kits(β-hCG, Cardiac Marker, Yellow Fever, COVID-19, Hepatitis, Monkey Box), Rapid Diagnostic Test Kit, ELISA Kit, Clinical, Food, Animal Diagnostics, Device manufacture, well over 300 Assays Reagents developed by our team to date and a wide variety of current and new kits for use in and out of Laboratory settings.
---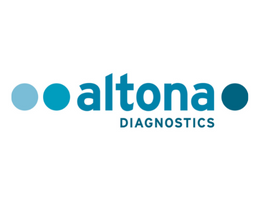 Altona Diagnostics
altona Diagnostics supply high quality molecular test systems for the detection and quantification of infectious disease pathogens. The AltoStar® product range enables an advanced 'sample to result' CE IVDR workflow for RT-PCR testing. AltoStar® assays include HIV, HCV, HBV, HEV, CMV, EBV, Adenovirus, BKV, JCV, HSV, VZV, Parvovirus, HHV6, a-Herpes, Influenza, SARS Cov-2. Furthermore, the new complementary FlexStar® range brings a novel approach to syndromic testing allowing the customer to define their own multiplex testing panel.
---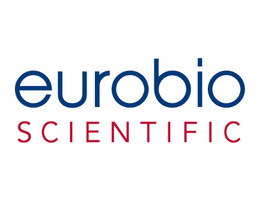 Eurobio Scientific
Eurobio Scientific is a major player in the field of specialty in vitro diagnostics products, supplying into the diagnostics, research, transplantation, immunology, and infectious diseases, and industrial laboratories, including pharmaceutical and biotechnology companies.
Eurobio Scientific acquired Surrey based Pathway Diagnostics Ltd in 2019. Pathway Diagnostics Ltd have been supplying haemostasis, immunology, quality control materials and infectious disease products as a distributor and manufacturer to the UK and Ireland IVD, research, and industrial markets since 1998
---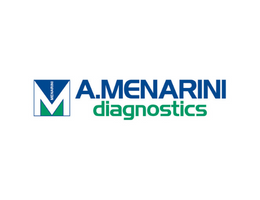 A.Menarini Diagnostics
Menarini Diagnostics is committed to bringing innovative solutions to the in-vitro diagnostics market and to develop high-tech diagnostics systems to improve patients' quality of life and provide healthcare professionals with the best possible solutions for their diagnostics needs. Menarini is a trusted partner to laboratories facilitating the decentralisation of testing with a wide range of point of care instruments, addressing laboratory needs for infectious disease and molecular testing and meeting the demands of core and histopathology laboratories.
---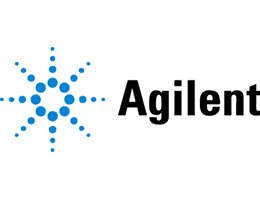 Agilent
Agilent is a leader in life sciences, diagnostics and applied chemical markets. The company provides laboratories worldwide with instruments, services, consumables, applications, and expertise, enabling customers to gain the insights they seek. Agilent is providing the entire workflow of target enrichment for different NGS applications such as cancer, infectious and rare diseases. including sample quality control (QC), next-generation sequencing (NGS) library prep and target enrichment, microarrays, CRISPR, PCR/qPCR, bioreagents, and data analysis solutions from interpretation reporting. Furthermore, with the extensive cancer diagnostic and pathology know-how of Agilent Dako, built on more than 50 years of experience, our business of antibodies & assay solutions has established lasting partnerships worldwide with partnering companies, ranging from large multinationals to smaller manufacturers and commercial laboratories specializing in the fields of in vitro diagnostics, biotechnology and pharmaceuticals. Besides the development of companion diagnostic for novel personalized therapy in cancer treatment, collaboration partners also benefit from the high level of familiarity of the Agilent Pathology-portfolio in routine diagnostic.
---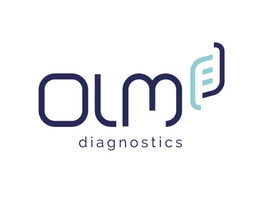 OLM Dx
Our vision is to reduce illness and death associated with fungal disease globally; through use of rapid diagnostic testing and targeted, appropriate use of antimicrobials. Our novel and reliable rapid-diagnostic tests fit seamlessly into current treatment pathways, with the aim of reducing the rate of drug resistant infections by promoting a new diagnostic led approach. We aim to achieve this whilst delivering clear financial and clinical benefits to hospitals, clinicians and patient care.
---